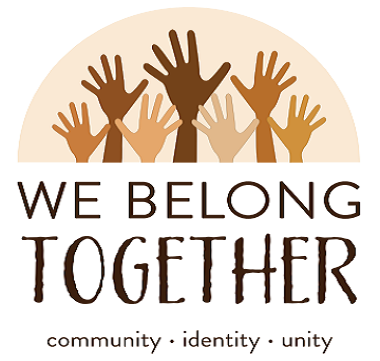 Dr. Charles A. Tillman, Black Ministries Facilitator,
They came from New York to Texas, from Mississippi to Kansas City, from Idaho to California, to attend the 2022 National Black Nazarene Conference (NBNC). Well over 500 persons registered and attended the NBNC at the Downtown Tampa Hilton Hotel. Unsure of what to expect just 2-years after canceling the 2020 conference due to Covid 19 outbreak, this event exceeded the expectations of the Black Strategic Readiness Team (BSRT). To God be the glory!
"Awesome!", "Wonderful!" and "Anointed!" are just a few of the words used by various attendees when asked to describe their experience in Tampa. Another one stated, "It was like being in four days of revival services!" "I couldn't wait to get back for the next service," said another!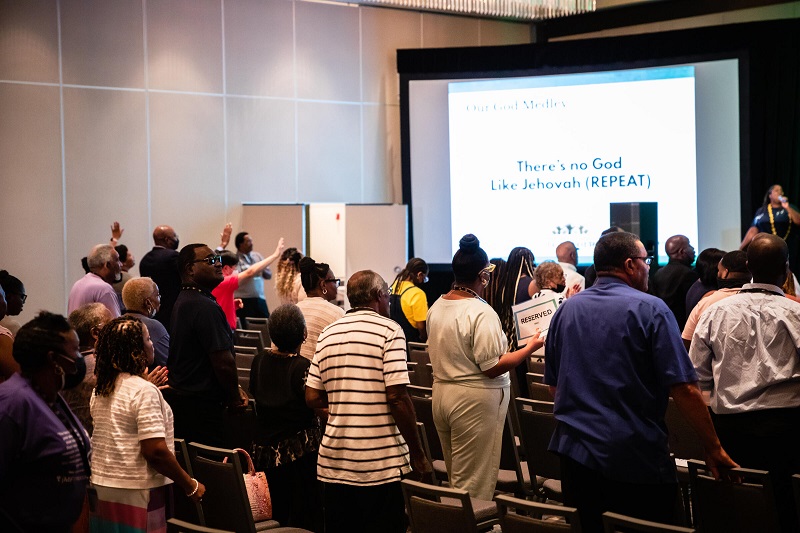 Each day was action packed and the services were anointed. Rev. Gary Houston from Meridian, MS, delivered a stirring message on Thursday as we recognized and celebrated the legacy of the late Dr. Charles Johnson of Mississippi. Dr. Fili Chambo, General Superintendent, Dr. Eric Lee of Atlanta, GA, Rev. Judy Linton and Dr. Richard Griffiths, of Metro NY, all delivered timely, stirring and anointed messages on building community, unity, and identity in Christ. 
Several District Superintendents attended; including Dr. J. Phillip Fuller of Virginia, Rev. Olivia Metcalf of Upstate NY, Dr. Sam Vassel of Metro NY, Rev. Dale Schaeffer of Florida, Rev. Bryan Powell of Kentucky and Dr Albert Hung of Northern California. Dr. Jack Connell President of ENC, Rev Michael Johnson of TNU, along with representatives from NBC and PLNU were in attendance and presented opportunities at their respective institutions. 
Dr. Roberto Hodgson, our USA/Canada Multicultural Ministries Director, attended and presented Dr. Charles Tillman, Black Ministries Facilitator, with the Multicultural Ministries Leadership Award.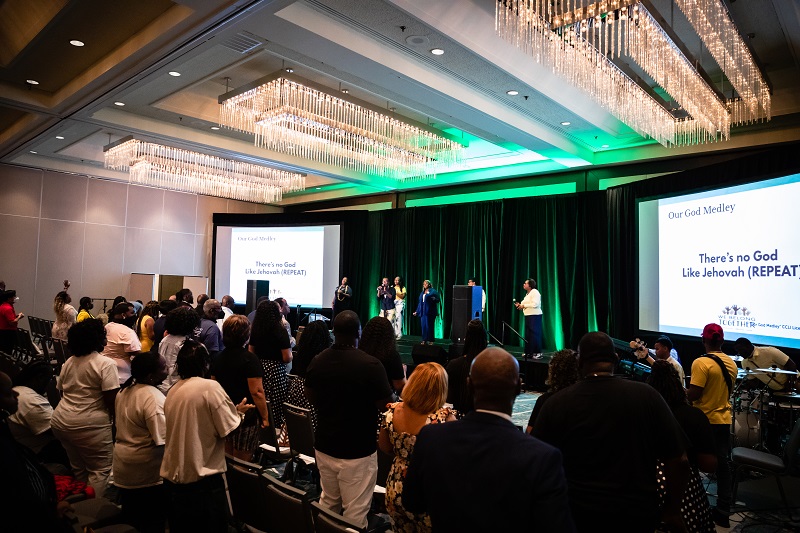 We made a special effort to attract children and youth, ages 5-19, to this event. It was great to have approximately 100 attend this year! The conference offered them scholarships, great session leaders, and "Meet and Greet" events for youth, young adults, singles and children. 
The NBNC theme, "We Belong Together," focused on the need for Blacks from all backgrounds, to work together in the spirit of love and unity and impact the community for Christ, while celebrating their identity in Christ. We look forward to the work the BSRT and churches serving our black and Caribbean communities will be doing until we meet again in 2024!  
We look forward to the work the BSRT and churches serving our Black and Caribbean communities will be doing until we meet again in 2024!

Engagement with the Black Strategic Readiness Team
The Black Strategic Readiness Team (BSRT) was established by the 1968 General Assembly (then named the "Black Council") as a resource to help develop strong Black leadership and to guide the church regarding issues of race. Throughout the intervening years, they have worked tirelessly for the Black Church of the Nazarene in the United States. The names and faces of the Council have changed, but today, the members are second and third generation Nazarenes who have a deep love and commitment to the message of scriptural holiness and the Church of the Nazarene.
Organized by the BSRT and supported by the USA/Canada Region, a National Black Nazarene Conference meets bi-annually and celebrates the life and work of the numerous Black Churches of the Nazarene in the United States and Canada. Desiring to enhance the commitment of the denomination to Black Nazarenes and their communities, the Board of General Superintendents has been specifically engaged for the last 18 months in strategic planning and prayer with the BSRT. Additional funding has been provided to Black ministries to help foster real and lasting change for the future of the church.
Choose a language below to continue reading this article from the Board of General Superintendents.
English
Español
Português
Français
한국인
Statement Toward Racial Justice and Righteousness
Black Strategic Readiness Team
Church of the Nazarene USA/Canada
Click here

National Black Nazarene Conference COVID-19 Statement
Due to the health and economic impact of the coronavirus, I am sorry to inform you of the decision to cancel the National Black Nazarene Conference.
Participants who have already registered will receive a full refund to your credit card within 7-10 business days. No action is required to receive the refund.
We invite you to continue to join us in praying for the individuals and families impacted physically and financially by this crisis, as well as for the frontline healthcare and social service workers who are responding to it. We strongly urge you to continue to do your part to minimize the spread of the disease; be a good neighbor to those who are suffering and offer support to those who are most vulnerable.
If you have additional questions, please contact Dr. Charles Tillman, Black Ministries Facilitator, or Rev. Janice Ballard, our Global Health Consultant.
Be safe, and continue to look to Jesus Christ, our living hope.
Meet our Black Ministries Strategic Readiness Team (SRT)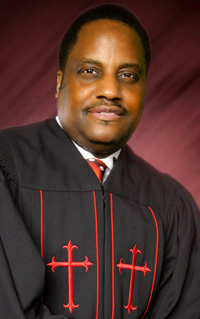 The Black Strategic Readiness Team, led by facilitator Dr. Charles Tillman, meets annually to pray, plan and strategize for their perspective ethnic group in the USA/Canada.  The team is comprised of Black pastors that have been approved by their District Superintendent and the Multicultural Ministries Director.
Click here to contact the team facilitator. 
The Black Ministries Strategic Readiness Team shall help districts and local congregations in the following manner:
To provide a voice for African-American and Black members of the Church of the Nazarene.
To strengthen Black churches in the Church of the Nazarene.
To identify potential target areas where new congregations could be started.
To train and nurture leaders of our churches for gospel-inspired service to the Black community.
To provide support for institutions that strengthen our community.
To provide relevant ministry for our youth and young adults.
To empower laity for present-day ministry.
To create denominational and district partnerships for service and evangelism.
To be active advocates for racial justice at home and abroad.
To provide spiritual nurture for our members. To enhance clergy-lay ministry partnerships.
Mission & Strategic Plan of Action
Black Ministries exists to support districts, pastors, local churches, and leaders in the task of making Christlike disciples among Black groups in the U.S. and Canada. 
The mission statement for Black Nazarene Ministries is to help the Church of the Nazarene develop strategies for reaching black communities through the starting of new churches and the implementation of inclusive discipleship and culturally-specific leadership training programs. We articulate this mission through what we call Project H.O.P.E., or Helping Our People Evangelize. Members of the Black Mission Team help to create a focus group that is advisory in its capacity, visionary in its strategy, reconciliatory in its mission, and prophetic in its message. Here's our strategic plan of action:
Identify, develop, and recommend at least 25 emerging Black leaders in leadership positions on the Local, District, and General levels.
Declare the first Wednesday of each month for prayer and fasting for Nazarene Black Ministries, the BSRT, and the Black Ministries Facilitator 
Establish a partnership between Nazarene higher education and church placement through internships 
Start 20 new churches in four years 
Continue the National Black Nazarene Conference to encourage, support and equip our churches, leaders, and laypeople. Additionally, host the 2nd annual Black Pastors and Leaders Conference in 2019. 
Establish strong communication with the offices of Pensions and Benefits and Clergy Development to adequately inform Black pastors of helps and benefits.
 Black Ministries 2020