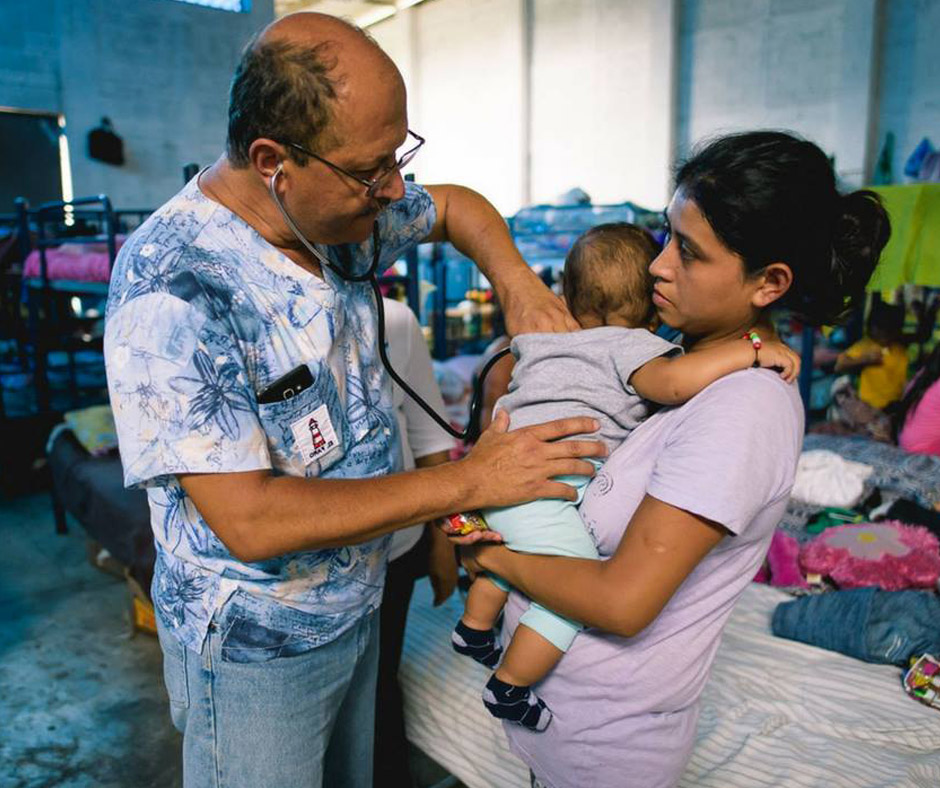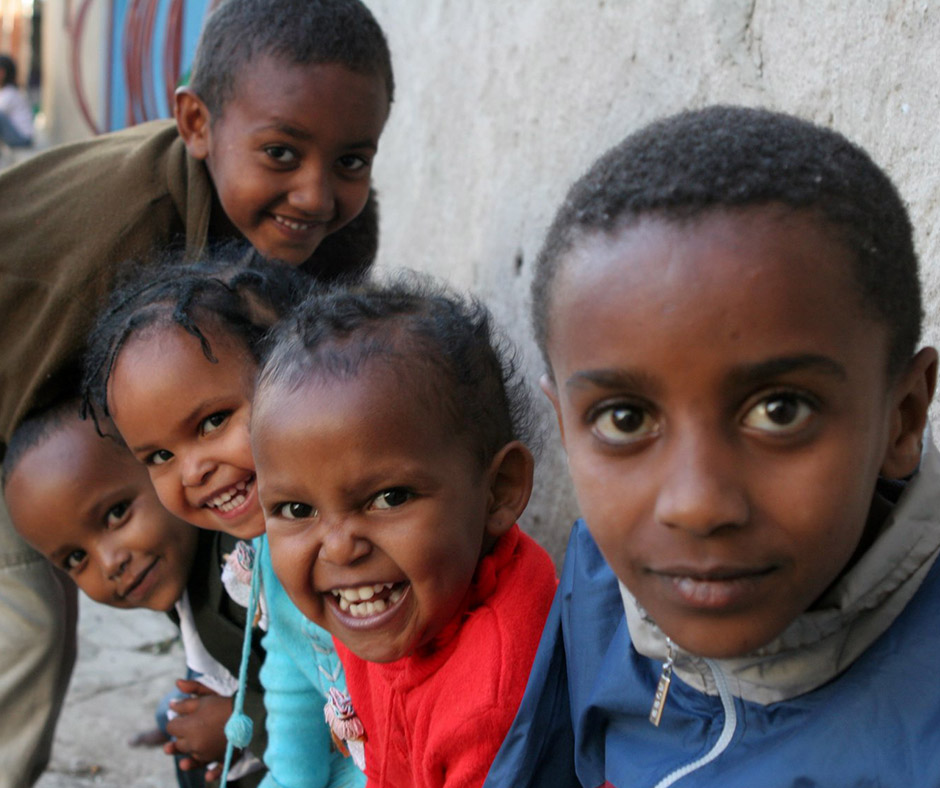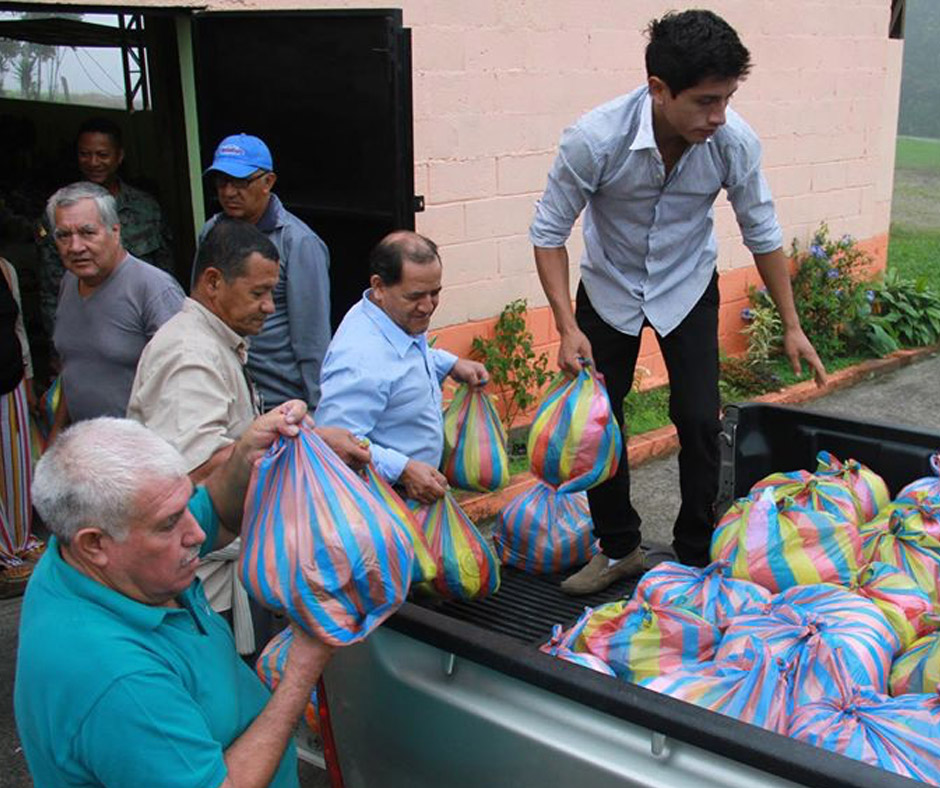 WHAT IS NAZARENE COMPASSIONATE MINISTRIES?
Local churches are the primary avenue for Nazarenes to reach out to those in their communities. Nazarene Compassionate Ministries seeks to support churches in starting and maintaining ministry to the under-served and marginalized. We believe every church, no matter size or budget, can find ways to meet needs in their community with compassion, creativity, and the life-changing power of the Gospel.
In the United States and Canada, Nazarene Compassionate Ministries works closely with local churches, Work & Witness, Nazarene Disaster Response, and Compassionate Ministry Centers to bring compassion and healing to communities in need with the love and presence of Christ. 
GET INVOLVED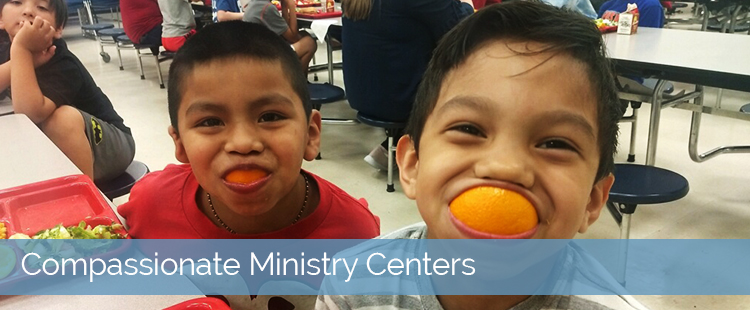 There are about 240 active Nazarene Compassionate Ministry Centers in the United States and Canada. If you would like to find a Compassionate Ministry Center in your area, click here. For volunteer opportunities, reach out to your local Compassionate Ministry Center.
Ready to register your ministry as a Compassionate Ministry Center? Click here for instructions and forms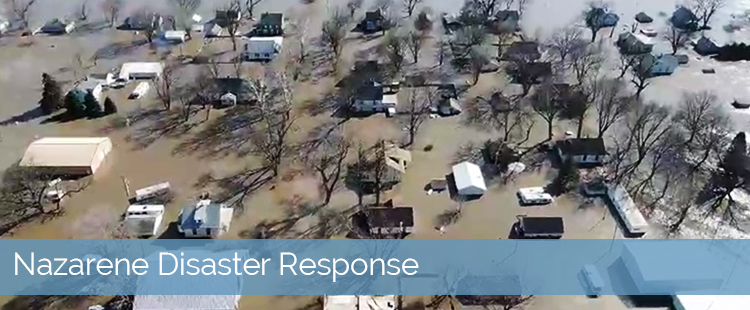 When a natural disaster strikes, Nazarene Disaster Response provides a way for local Nazarene churches to respond with assistance and resources for the community in need. For more information on Nazarene Disaster Response, click here. 
Work & Witness provides opportunities for Nazarenes to serve together in support of existing ministries such as churches, CMCs, and Nazarene Disaster Response. Work & Witness can be any type of project, from construction to evangelism, from medical missions to compassionate outreach.
To get involved with Work & Witness, click here.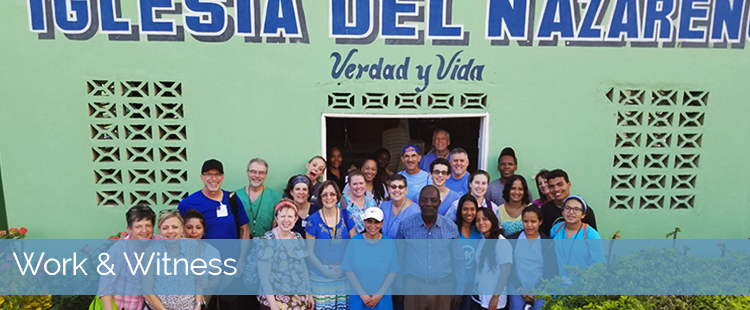 MEET OUR COORDINATORS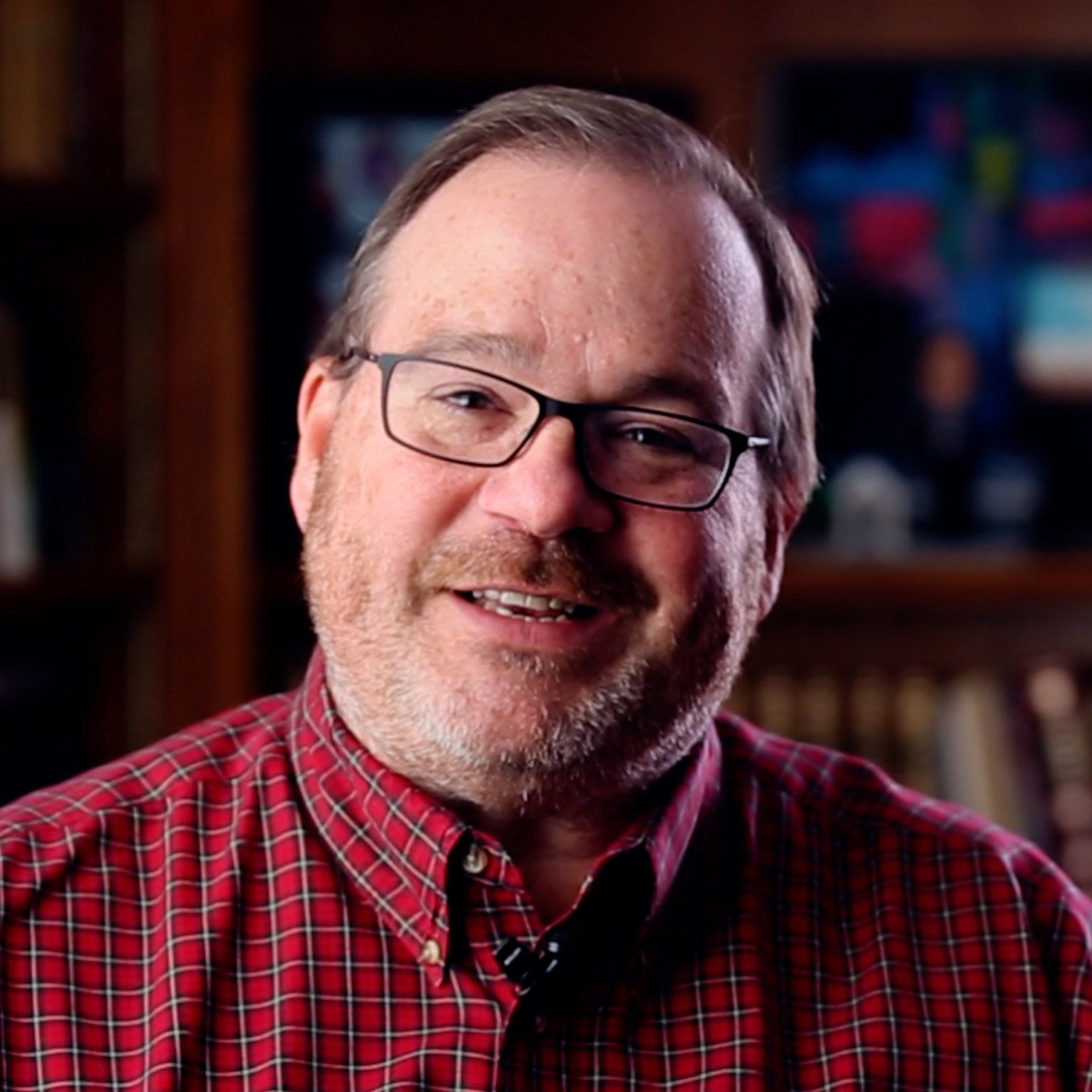 Jay Height
Compassionate Ministries Coordinator 
Email: jayh@shepherdcommunity.org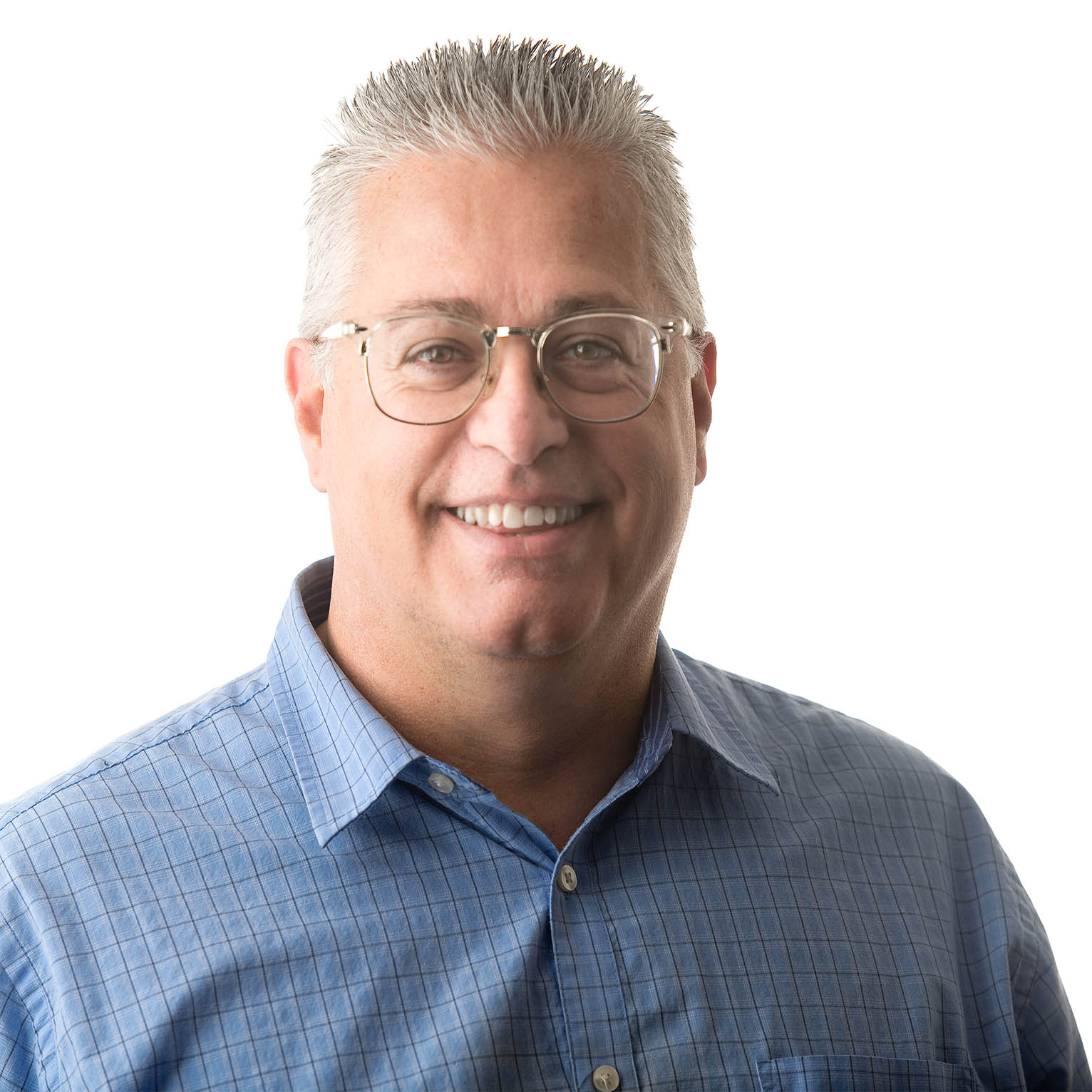 Allen Southerland
Work and Witness Coordinator
Email: asoutherland@nazarene.org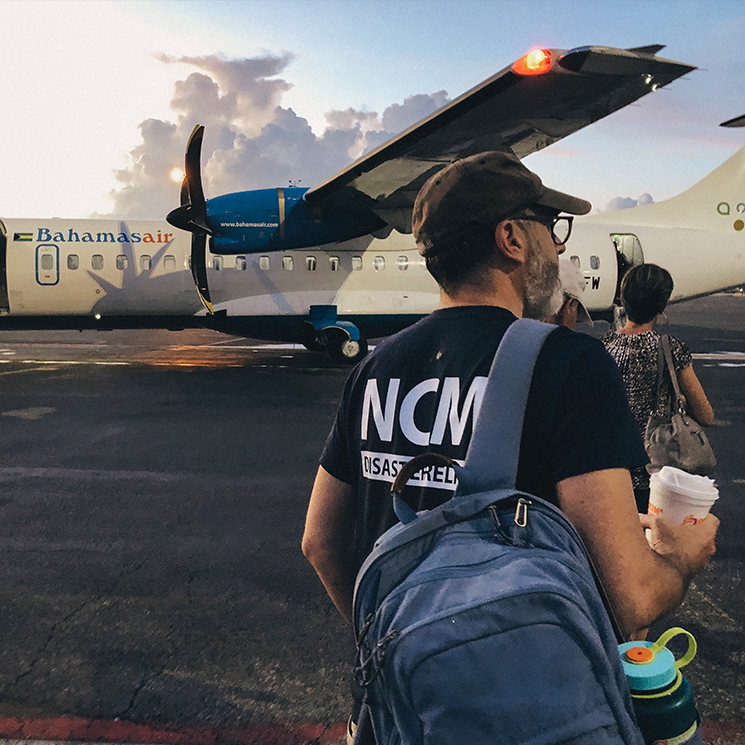 Brandon Sipes
Nazarene Disaster Response Coordinator
Email:  ndr@nazarene.org