Church of the Nazarene Global Clergy Development partners with the USA/Canada Region in preparing,
supporting, and resourcing women and men called to vocational ministry. Explore the various resources,
tools, forms, and more on this site by selecting from the menu options shown.
Individuals desiring to learn about ministerial licensing and ordination—and pastors and local
churches seeking to support them—should select Call to Ministry from the menu above.
Several more frequently requested resources can be accessed most directly under the Quick Links option.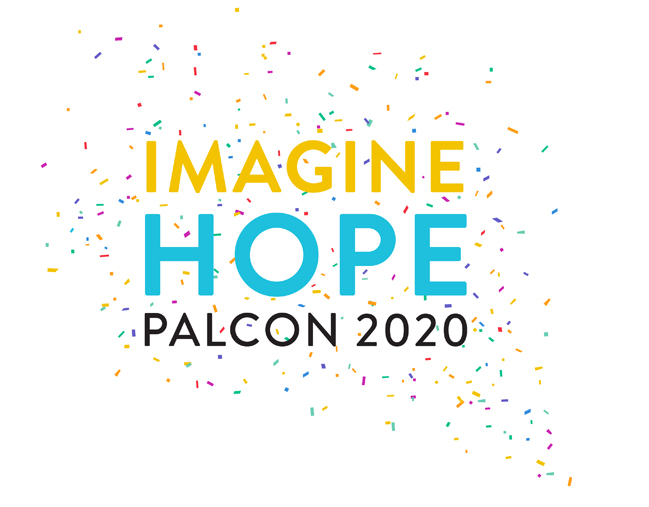 Pastors and Leaders Conference (PALCON) is a gathering designed for all Nazarene clergy – pastors, chaplains, evangelists, staff ministers, and missionaries. To register or find out more about a PALCON in your region, click here.