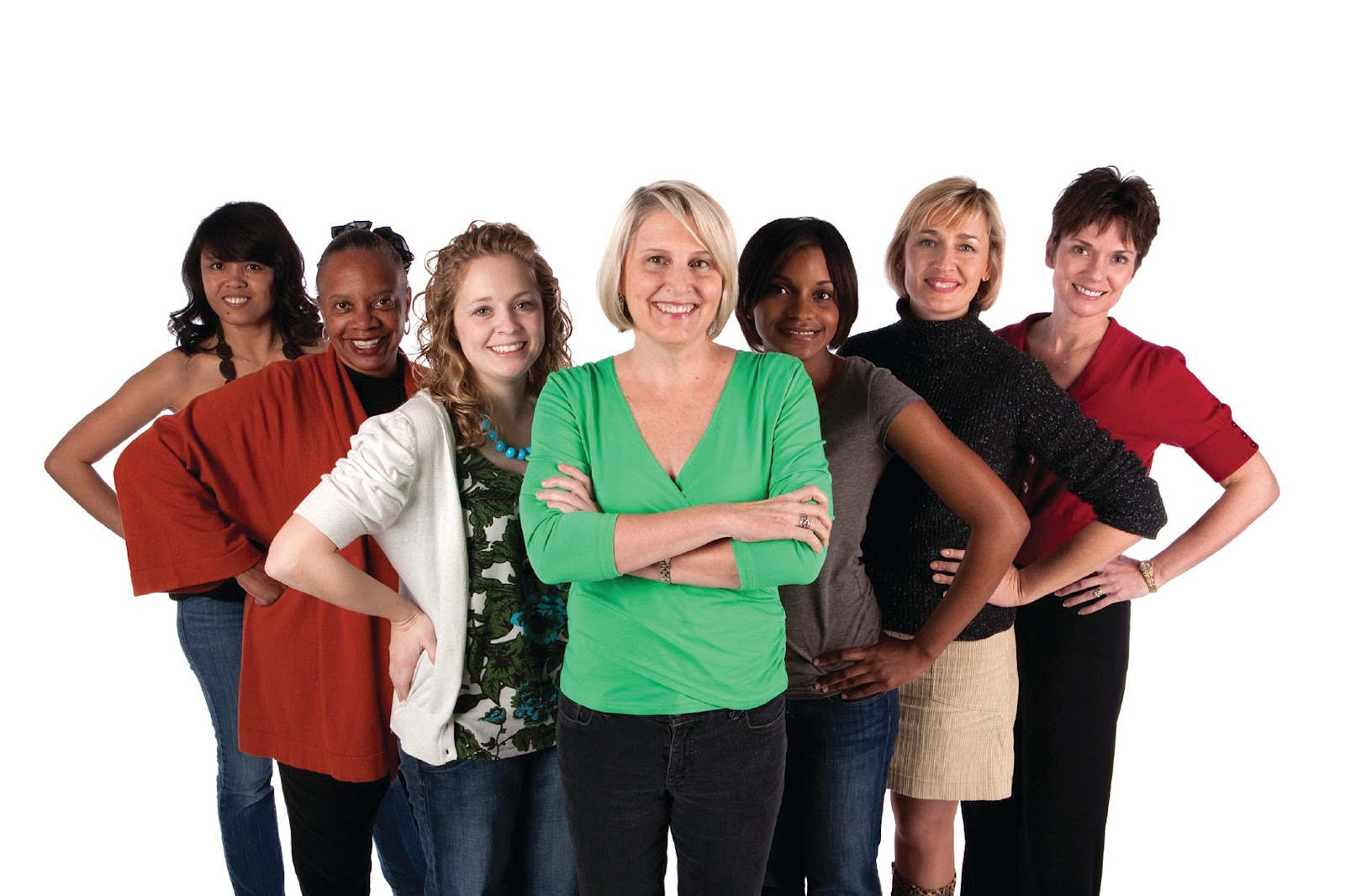 Women's Ministries Devotional Studies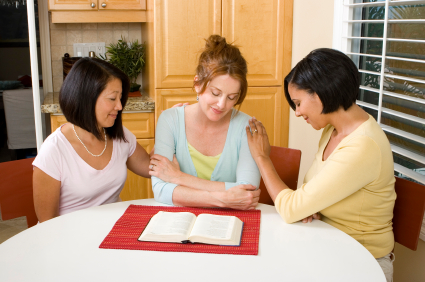 2018 Devotionals: More Thoughts for Daily Life, Women's Devotional Study
Para espanol haga clic aquí


Previous Devotionals:
Thoughts for Daily Life, Part I
Who We Are
Nazarene women transformed by the love of Jesus Christ, empowered by the Holy Spirit to live holy lives, committed to nurturing a community of Christlike disciples.
Expressed in a lifestyle characterized by:
Encountering God through prayer and the Word
Multi-generational, intentional relationships
Leadership Development
Compassion
Phil 1:9-11 NLT
9 I pray that your love will overflow more and more, and that you will keep on growing in knowledge and understanding. 10 For I want you to understand what really matters, so that you may live pure and blameless lives until the day of Christ's return. 11 May you always be filled with the fruit of your salvation—the righteous character produced in your life by Jesus Christ—for this will bring much glory and praise to God.
Micah 6:8 NLT
8 The Lord has told you what is good, and this is what he requires of you: to do what is right, to love mercy, and to walk humbly with your God.
The Philosophy of Women's Ministries
We believe that women are important in God's eyes and are vital in His kingdom. We believe in unity within diversity and cooperation and caring through the inspiration and power of the Holy Spirit.
Statement of Purpose:
The purpose of Women's Ministries is to:
know God personally
grow in Christlikeness
discover and use spiritual gifts
love and serve others
and in all we do to reflect the beauty of the Lord Jesus Christ
Mission Statement:
The mission of Women's Ministries is GROW.
Gathering women
Resourcing opportunities
Offering acceptance
Winning women to Christ


Philippians 2:1-2 supports these statements: "If therefore there is any encouragement in Christ, if there is any consolation of love, if there is any fellowship of the Spirit, if any affection and compassion, make my joy complete by being of the same mind, maintaining the same love, united in spirit, intent on one purpose" (NASB).
Links and Resources
---