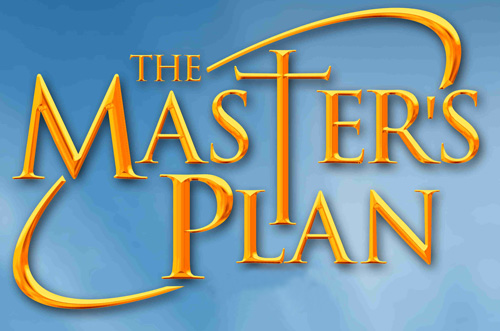 WHAT ARE THE BASIC COMPONENTS OF THIS MODEL?
There are 6 basic "components" to this dynamic model:
1. A powerful, anointed Encounter Weekend Retreat where Christians have a true life-changing encounter with God and they are given a chance to be truly sanctified by God's Spirit. This retreat is followed by...
2. A year's worth of courses and weekly classes in practical holiness teaching and training that is designed to lead the sanctified Christian to the point where they can become Disciples of our Lord Jesus, small group leaders and reproducing DiscipleMakers. Less than a year after conversion new Christians are equipped and encouraged to be leading their own small group and discipling others - as they receive on-going coaching and mentoring.
3. An on-going small group of committed Believers who meet weekly for mutual support, prayer for lost people and encouragement and who are learning to apply God's Word in their lives and become like Jesus. These are "open," evangelistic cell groups that we call "Life Groups." Life Groups can range from 3-25 people. They can be same sex groups or mixed gender groups.
4. Long-term on-going one-on-one personal coaching, mentoring and same-sex discipling that results in Christ-like Disciples who are accountable weekly to other Disciplers and who become DiscipleMakers themselves.
5. Disciplers are a part of a "Lead Group" which is a "closed" group of leaders that never grows beyond 12 in number with one leader. The Lead Group meets once a week for prayer, encouragement, accountability, and strategizing. Typically, these are same sex groups.
6. Eventually, each leader has their own weekly Lead Group of leaders that they are discipling and coaching into faithful and fruitful maturity in Christ.
WHERE CAN I FIND OUT MORE INFORMATION ABOUT THIS MODEL?
Read more about this model in Pastor Craig Wesley Rench's book:
The MASTER'S Plan A Strategy for Making Disciples
Pastor Craig Wesley Rench
Anaheim First Church of the Nazarene
1340 No. Candlewood St.
Anaheim, California 92805
e-mail: craig@a1naz.com
church phone: 714-635-1331