Welcome to Sudanese Ministries USA/Canada



Rev. Michael Gatkek, The Sudanese Ministries Facilitator is accountable to the MulticulturalMinistries USA/Canada regional office and his primary function is to implement the agreed-upon policies and strategies for evangelism andstrengthening of existing structures on the various districts of the Church of the Nazarene. To continuing reading click here. Please feel free to contact Rev. Michael Gatkek regarding Sudanese Ministries.

Sudanese Ministries: "exists to support districts, pastors, local churches, and leaders in the task of making Christlike disciples among African groups in the U.S. and Canada." To read how it endeavors to do this click here.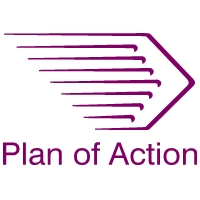 The African Strategy Committee has established the following goals. To view them click here.

Ministry resources helpful to those working with and among the Sudanese can be found here.