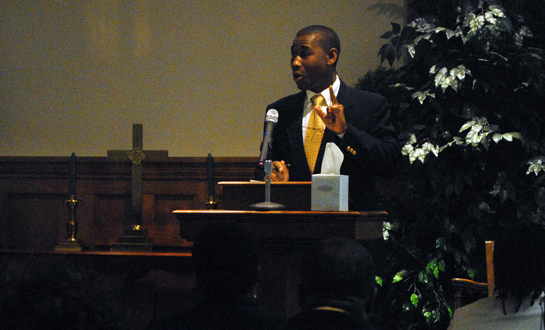 Multi-Congregational Churches: One Building, Multiple Congregations
There are three different models of multi-congregational ministry: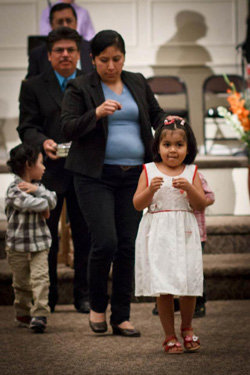 Permanent: Some are permanent arrangements with congregations agreeing to occupy space together indefinitely. Buildings have been constructed and remodeled to accommodate more than one congregation.
Temporary: Other arrangements are intentionally temporary with the expectation that a new congregation will share space only until it can find its own location.
Transitional: In some instances it is the clear missional objective that a new minority congregation will share space in building and grow to the size and strength that it can become the primary occupant of a building presently used by a declining congregation.
Multi-Congregational sites present challenges. Shared-space ministries have sometimes deteriorated into landlord/tenant arrangements with little missional motivation on the part of the host congregation. In some instances, serious disagreements have resulted in guest congregations being evicted, with regrettable loss of members and congregations to the Church of the Nazarene.
In light of these comments, let us understand that God has blessed us with an abundance of facilities, and an abundance of people to use them to His Glory. The question needs to be asked: "Are we good stewards of the facilities God has blessed us with?"
The resources listed in the right-hand sidebar will help you examine some fundamental, missional issues related to multi-congregational ministry.
** Pictured at top of page: Pastor Maromy Samuel preaching in the Wise Chapel pulpit at Nashville First Church of the Nazarene. Pastor Samuel leads the thriving Haitian congregation at First Church. Pictured at right: Communion at the Hispanic congregation's service at College Church of the Nazarene in Olathe, KS.**