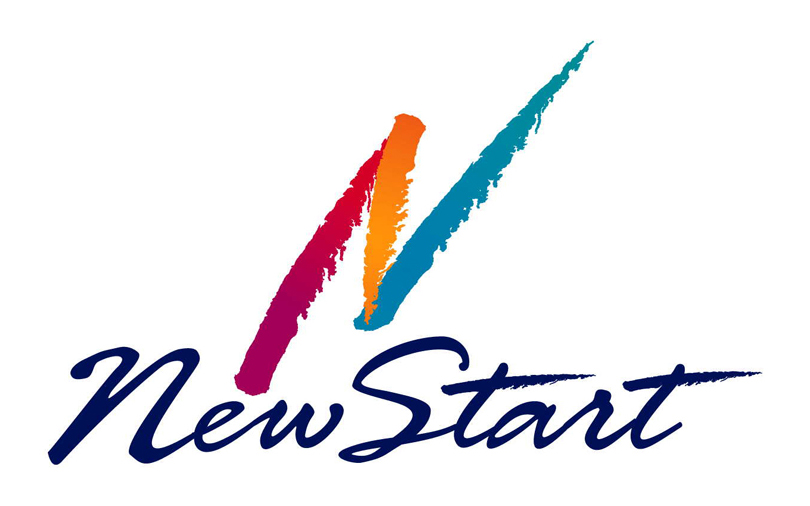 WHAT IS A NEWSTART?
NewStart was a national strategy started in 1994 by Dr. Bill Sullivan to effectively train, equip, and encourage pastors and district leaders to start new churches. Through 2010, over 1700 new Nazarene churches have been started through the strategy.
NewStart as a national strategy has now been discontinued, replaced by an approach that emphasizes starting new churches using a variety of models. Yet many of the resources remain excellent for both sponsor churches and church planters. Below are some archived NewStart resources that we think you may find useful.
Unless otherwise indicated, these resources are in PDF format.
DISTRICT STRATEGIES