Nazarene Immigration Network Centers: Tomas Alvarez from Church of the Nazarene on Vimeo.

Front row-left to right - Teresa Stecker, Arlita Harris, Norma Gallegos, Pearl del Peret, Roger McCrummen
Second row - left to right - Margaret Scott, Sarah Bankard, Sarah Emerson
Third row - left to right - Tomas Alvarez, Alex Rodriguez, Joel Tooley
Back row - left to right - Josh Smith, Roberto Hodgson and Jonathan Fung
Interviews with Members of the Nazarene Immigrant Network

An Interview with Arlita Harris, Oklahoma City's Western Oak's Church of the Nazarene

An Interview with Jonathan Fung, Director of Legal Services Immigrations Resource Center of San Gabriel Valley, An Extension of Mountainside Communion and Community Partners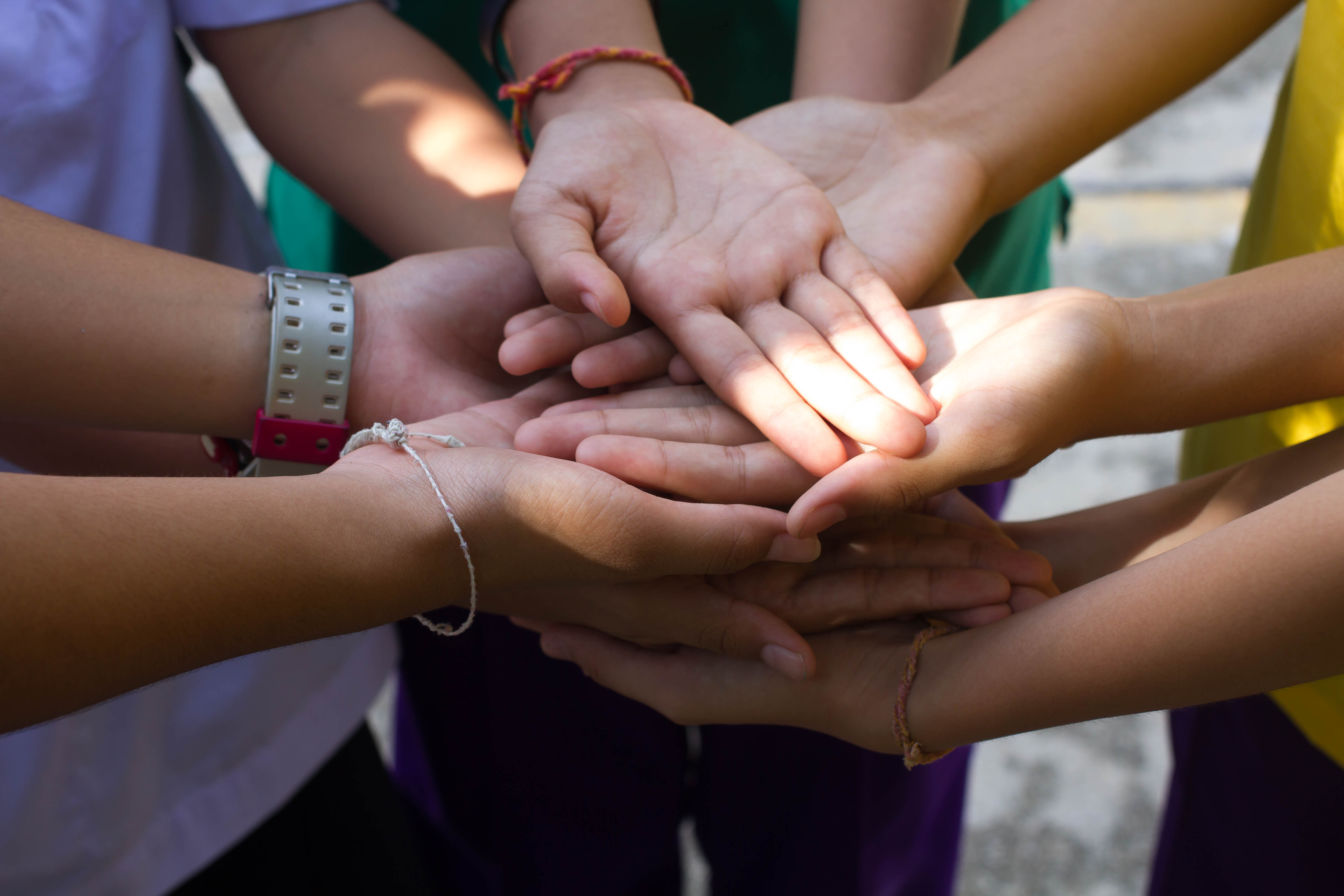 Why an Immigrant Legal Ministry?
In recent years, the Church of the Nazarene has seen significant growth in our language congregations. Many of the individuals and families actively engaged in the life of these congregations are immigrants. Immigrants are also one of the most receptive groups of people to the gospel of Jesus Christ. As millions of immigrants arrive in the United States and Canada each year-many with, but many others without, a vibrant Christian faith-they present an enormous missional opportunity for evangelical churches. As we heed Scripture's commands to welcome, love, and seek justice for the "alien in the land," we have the opportunity to share the hope of transformation found in Christ. Click here to read more.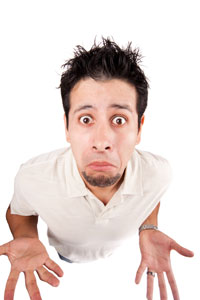 How do I start an immigrant legal ministry and what does it mean to be
Department of Justice (DOJ) Accredited and Recognized?
World Relief Webinar recording (in Spanish) Dec 2016: "Como Guiar su Iglesia Después de las Elecciones"
World Relief Webinar slides Dec 2016: "Como Guiar su Iglesia Después de las Elecciones"
World Relief List of all Resources mentioned in the webinar Dec 2016
World Relief's BIA Training Video
World Relief's "Launching an Immigrant Ministry" PowerPoint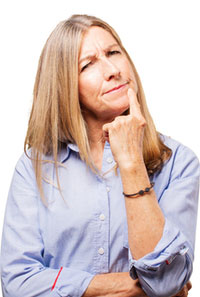 Does the Church of the Nazarene in the USA/CANADA have Department of Justice (DOJ) Approved Sites?
Currently there are several districts who have churches and compassionate ministry centers that are invested in reaching out to the immigrant. Many are in the process of setting up Immigration Resource Centers by becoming Department of Justice (DOJ) Accredited and Recognized and others that have attained DOJ status. Current Nazarene DOJ Sites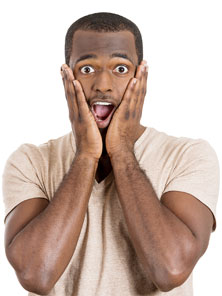 How can our church/organization become Department of Justice (DOJ) recognized and qualify for the Multicultural Ministries Mentoring and Technical assistance with World Relief?
Multicultural Ministries also assists, in partnership with World Relief, selected local churches and Compassionate Ministry sites to seek recognition before the Department of Justice (DOJ) in the interest of providing competent, affordable, authorized immigration legal services on a limited basis. Multicultural Ministries has partnered with World Relief to provide mentoring and technical assistance for Nazarene 501c3's that have met the requirements. For more information contact multi@nazarene.org.

World Relief Partnership - Multicultural Ministries has partnered with World Relief in providing a vision for immigrant ministries among Nazarenes. They are so have provided education, legal assistance and mentoring and technical support for 501c3's seeking the Department of Justice (DOJ) Accreditation and Recognition. World Relief pursues true partnership out of the genuine conviction that God desires the gifts, people, skills and varied resources of the whole Church to achieve His mission in the world. World Relief Partnership
Step 1. Fill out the Mentoring and Technical Support application and e-mail to multi@nazarene.org. This will be vital in letting us know you are pursuing this support so we can alert World Relief and cover the first year fee of $1,500 once you are eligible.
Step 2. Read the benefits of applying to be a part of World Relief's Legal Support Network.
Step 3. Read World Relief's R & A Guide and Church Leader's Guide.
Step 4. Complete World Relief's Sustainability Assessement Form.
Step 5. Complete World Relief's Application Form.
Step 6. Wait to be contacted by a World Relief staff member who will also let us know when you are ready for the mentoring and technical support.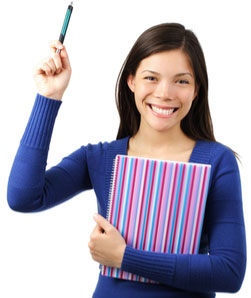 Where can I find a DOJ 40 Hour training to become accredited?
Upcoming DOJ Law Training and Events or Department of Justice Accreditted and Recognized Roster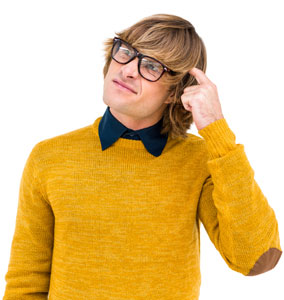 Are there some other ways to engage with immigrants other than a legal ministry?
Every church can participate and welcome immigrants living in their communities. Churches and their affiliated nonprofits have an opportunity to engage on a variety of levels depending on their resources, locations, and established connections in immigrant communities. Click here to read more. Nazarene Compassionate Ministries has a great resource on how to be engaged actively now with the immigrant community. Nazarene Compassionate Ministry

Immigrant Ministry Resources and Recommended Reading
Code of Conduct PP - Roger McCrummen
Nazarene Compassionate Ministry
World Relief
Evangelical Immigration Table
The Church Leaders' Guide to Immigration PDF
Christians at the Border
Seeking Refuge: On the Shores of the Global Refugee Crisis
District Leadership Resources
Multicultural Ministries provides telephone hotline access to an attorney, as well as training and educational materials on immigration issues for Superintendents, Pastors, and other staff of the Church of the Nazarene. The hotline exists for district staff who which to consult legal advice in order to assist pastors and families with R-1 visa procedures as well as other immigration matters. If you need more information about this please contact multi@nazarene.org or your District Superintendent.