NEW RESOURCE - GROUP CULTURAL REPORT FOR 2007 - 2017
2008 - 2018 Group Cultural Report


Mission and Vision

The Multicultural Ministries Office exists to support districts, pastors, local churches, and leaders
in the task of making Christ-like disciples among all ethnic groups in the United States and Canada.
CROSSING CULTURES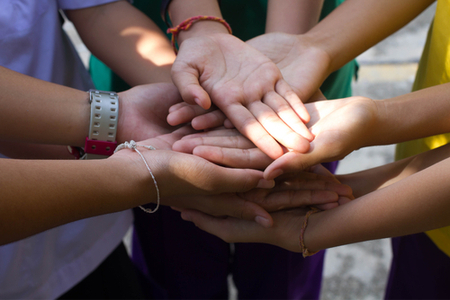 The cutting edge of growth across the USA/Canada Region has been within immigrant and ethnic people groups, states the USA/Canada Regional Office. Nazarene churches throughout the nation, especially in urban contexts, are being confronted with the complexities of ministry to these groups. In an effort to meet this challenge Multicultural Ministries works with our different ethnic groups within the church to train leaders and develop strategies for making Christlike disciples. They are divided into Strategic Readiness Teams under the leadership of an ethnic facilitator. To see which specific groups have ministries in the Church of the Nazarene, and to access their resources click here.
If you are interested in resources for a multicultural congregation, connecting with an existing ministry, or even starting a new multicultural ministry, you can contact the Multicultural Ministries office at multi@nazarene.org for more information. Multicultural Ministries provides ministry resources that include current statistics, articles, videos and related resourceful information including our monthly e-newsletter. If you would like to subscribe to the e-newsletter click here.

Multicultural Ministries Resources
LEADERSHIP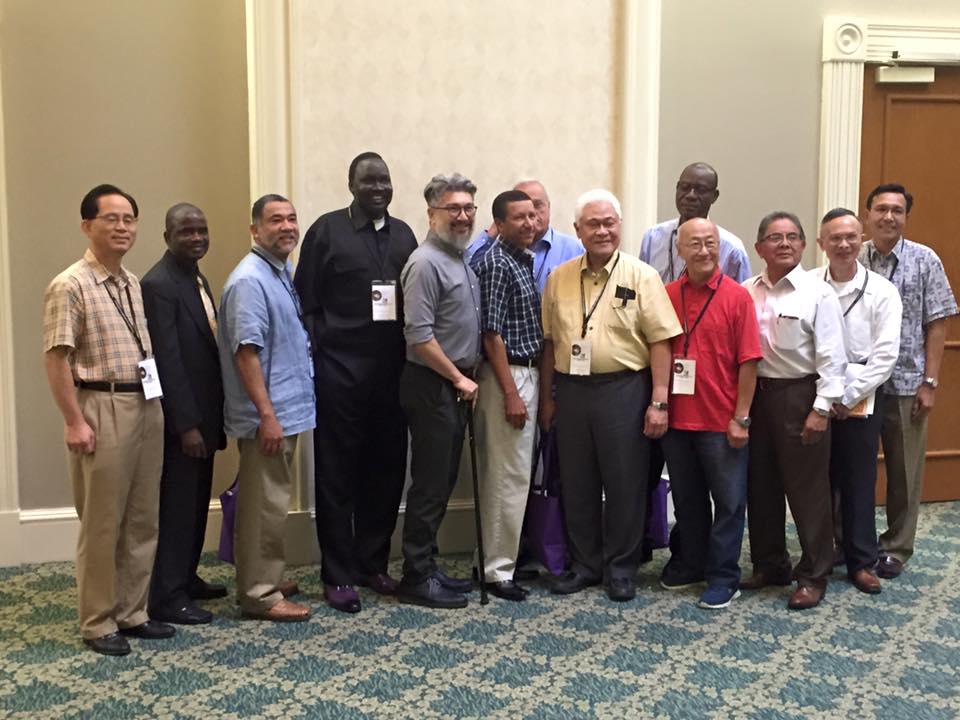 Multicultural Ministries USA/CANADA Director, Ethnic Facilitators and Strategic Readiness Teams - Multicultural Ministries' passion is to encourage the development of strategy and initiative to reach the USA/Canada mission field through the visionary leadership of the ethnic facilitators and their strategy committees. Members of the Multicultural Ministries strategy committees are church leaders committed to leading their ethnic groups in establishing the Kingdom of God in the hearts of people and their communities. Ethnic Facilitators are available to address questions or needs you may have regarding their particular ethnic group.
EVENTS
USA/CANADA National and Regional Conferences, Meetings and Trainings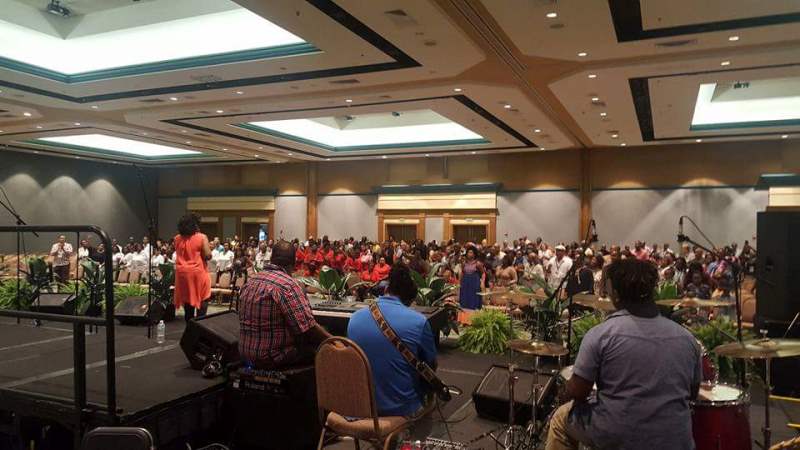 Multicultural Ministries sponsors regional and national conferences to provide fellowship, networking and seminars to assist the cultural groups in maintaining Nazarene theological and doctrinal identity and equipping them to proclaim and support the mission of the church "To make Christ-like Disciples in the Nations." View the upcoming events here.
EDUCATIONAL PARTNERSHIPS
Ethnic Student Ministerial Scholarship/NBC MPP/NTS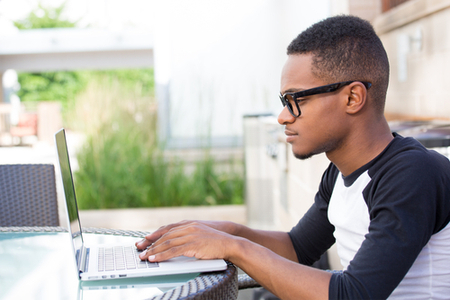 Multicultural Ministries partners with our Nazarene educational institutions to prepare men and women for ministry. One of the partnerships available is the Ethnic Student Ministerial Scholarship. Multicultural Ministries USA/Canada will also provide scholarships for the Ministerial Preparation Program at Nazarene Bible College to any USA/Canada ethnic student preparing for ordination. Ethnic students may contact Admissions at Nazarene Bible College by calling 719-884-5060 or by sending an inquiry to: info@nbc.edu.Nazarene Theological Seminary provides a Doctorate of Ministry Program in Spanish.
ETHNIC LEADERSHIP DEVELOPMENT INITIATIVE

The Ethnic Leadership Development Initiative (ELDI) is a one year program for selected young leaders from different ethnic groups to receive coaching, training and mentoring for leadership in the USA/Canada region. Multicultural Ministries also provides specific seminars in church planting, evangelism and discipleship to equip ethnic leaders. For more information click here.
IMMIGRANTS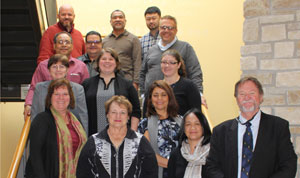 Nazarene Immigrant Network, World Relief Partnership - Multicultural Ministries provides, through a contracted agreement with an immigration attorney, telephone hotline access for district leadership who have questions regarding R1 Visas. World Relief partners by providing training and educational materials on immigration issues for Superintendents, Pastors, and other staff of the Church of the Nazarene. Multicultural Ministries also assists, in partnership with World Relief, selected local churches and NCM sites to seek recognition before the Department of Justice in the interest of providing competent, affordable, authorized immigration legal services on a limited basis. Click here for more information.
MINISTRY RESOURCES

Nazarene Immigrant Network Interview with Arlita Harris, Western Oaks
Church of the Nazarene, Oklahoma City, OK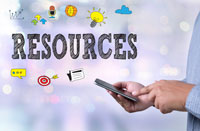 Multicultural Ministries provides seminars and materials to help church leaders develop the skills needed to build a welcoming church in a multicultural society. View here.