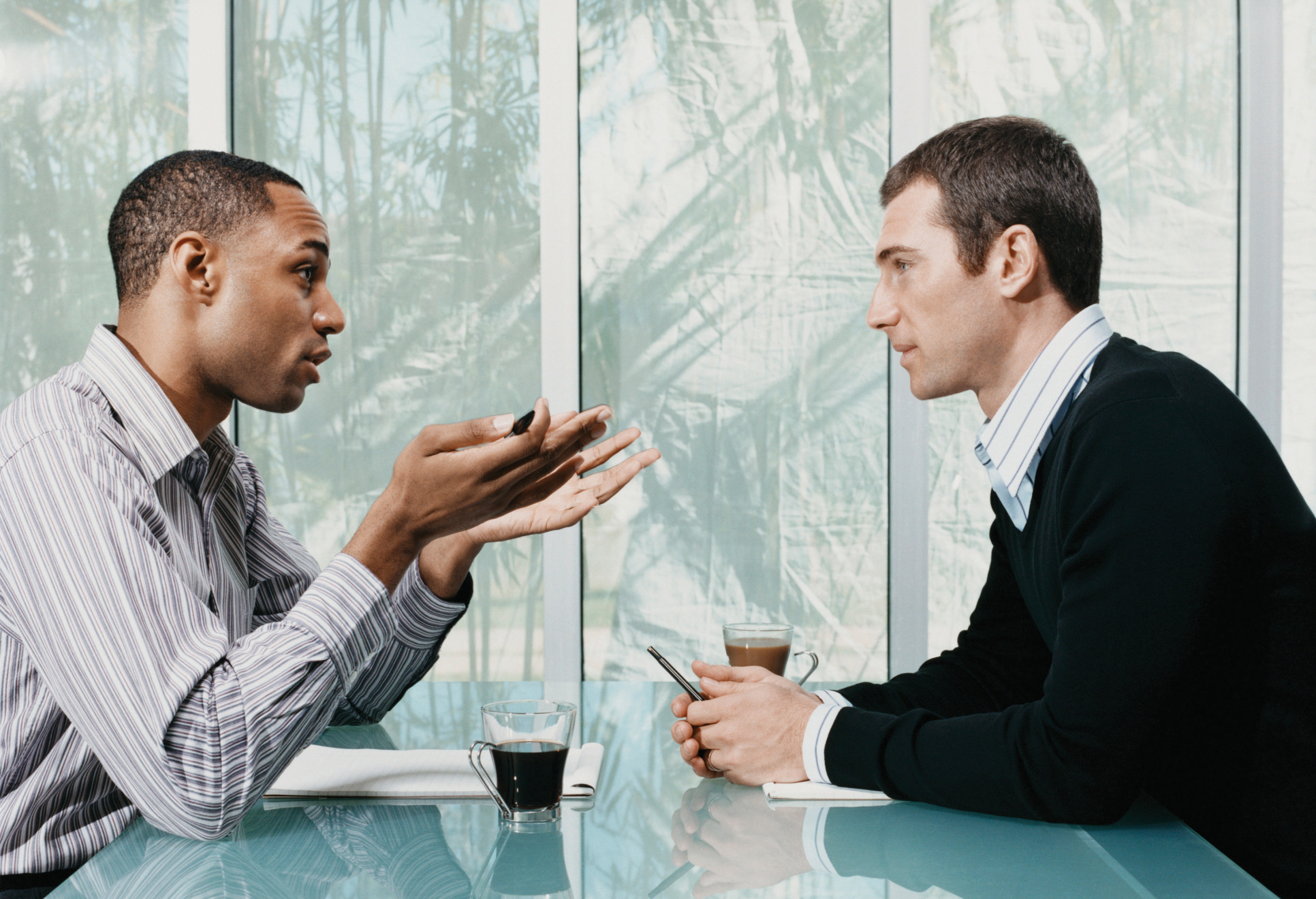 HOW CAN I SHARE MY FAITH WITH OTHERS?
We understand the need to talk with people about faith. We feel unsure as to how to do that. We want to be effective faith-sharers. We might agree to begin conversations that are pleasant and engaging. Christianity Today wrote an article to discuss whether those who are not part of the church have interest in discussing faith. They found that, according to the title of the article, "Your Unchurched Friends Want to Know about Your Faith."

The ideas presented below are an attempt to be thought provoking while theologically informed and culturally sensitive. They are an expression of 1 Peter 3:15—our readiness to share our faith with gentleness and respect.
Know you are free to modify and personalize the suggestions offered here.