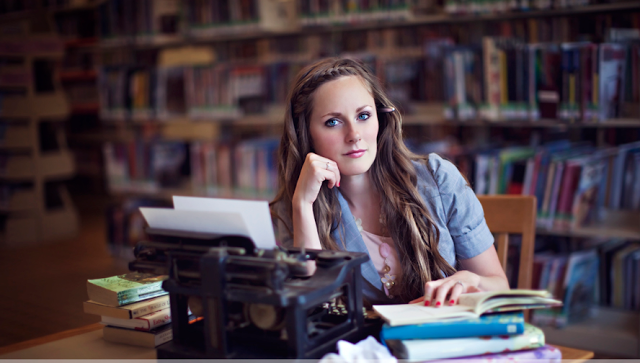 WHY READ THESE ARTICLES & USE THESE TOOLS

?
Some people shudder at the mention of "evangelism." Fear, busy schedules, lack of experience, and various unnamed concerns may hold people back from proclaiming their faith in Christ. You likely desire to share the Gospel in hopes of pointing others toward Christ, but perhaps could use some ideas on where to begin or how to continue. You just might find the inspiration you're looking for as you explore the insight found in the articles and resources below.
---
Articles
20 Great Books on Evangelism
An annotated bibliography by Dr. Lyle Pointer, former Professor of Evangelism at Nazarene Theological Seminary
Answering Questions People Ask (PDF)
An article co-authored by Dr. Lyle Pointer and Rev. Brint Montgomery
Beginning Anew Booklet (PDF)
Why should I start a relationship with God? How can I start one? What does it mean? When should I begin answering searchers' questions?
Better than Imagined: For Those Who Wonder about God (Booklet/PDF)
Better than Imagined tells multiple stories of how people have experienced God. Some stories reflect misunderstandings held by individuals in our time. Some of these same persons gladly put anew face on God and embraced Him in a loving relationship. They discovered Jesus to be an ally to be trusted, rather than an enemy to be feared. Join them in an eternal journey of exploration.
Effective Evangelism (PDF)
Evangelism as God's Mission Through Us (PDF)
Evangelism is a Process (PDF)
An Evangelistic Presentation on the word CHOICE (PDF)
An Invisible God Visibly Present
A blog from Dr. Lyle Pointer.
Making Christian Apologetics Personal Again: A Review of Os Guinness's 'Fool's Talk'
A blog by James Clark with a book review on Os Guinness's book, Fool's Talk: Recovering the Art of Christian Persuasion
The Mind of the Unbeliever (PDF)
Many philosophies or ways of thinking are found in our culture. How is a believer to find a way to sort through them and share the gospel with others?
Missional Hearts: Best Practices for Effective Evangelism (Full Book/PDF)
A best practices guide to evangelism, developed by groups of Nazarene pastors and church leaders. This book is an outgrowth of several summits held by Dr. Jim Dorsey, former head of Evangelism Ministries.
Reclaiming the "E" Word (PDF)
"Evangelism" has become a bad word, especially in progressive circles of Christianity. Bryan Stone of Boston University explains why this should not be.
Revved up by the Rise of the Nones
A brief review from Dr. Lyle Pointer on James Emery White's book, The Rise of the Nones.
Unanswered Prayer
When righteous people pray for legitimately reasonable things and then they do not occur, what are we to say? Let us consider five ways for such reconciliation.
Welcome Back to Jesus (Booklet/PDF)
In this booklet you will find the stories of former believers: the causes of their backsliding, the hunger of their spirits to return, God's loving invitations, and the testimonies of those who have found renewal and hope.
Witnesses of God's Grace
A full-bodied approach to witnessing by word, presence, and deed
Witnessing: Re-envisioning God
Many people characterize evangelism as salesmanship, when it is instead an act of worship.
Your Unchurched Friends Want to Know About Your Faith
---
Resources
How to Know Jesus
Five steps to beginning a life-changing relationship with Jesus
Outreach Strategy Questions (PDF)
Praying for an Unsaved Person (PDF)
Tri-fold brochure with suggested ways to pray for an unsaved person; content prepared by Dr. Lyle Pointer, former Professor of Evangelism at Nazarene Theological Seminary
Proclaiming the Gospel Through Word, Deed, & Sign- A Bible Study (PDF)
Training Children in Evangelism
This is a 6-lesson unit on the plan of salvation that teaches children how to choose Jesus and gives them a fun and purposeful way to share Jesus with their friends.