WHAT IS NAZARENE COMPASSIONATE MINISTRIES?
Nazarene Compassionate Ministries seeks to live and act compassionately in the world following Christ's own life and ministry. We seek to be incarnations of the same gospel that Christ lived and preached and to be witnesses to the same love and compassion God has for our world. In the United States and Canada, NCM works closely with Compassionate Ministry Centers (CMCs) to bring compassion and healing to communities that need the love and presence of Christ.

There are over 180 Nazarene Compassionate Ministry Centers in the United States and Canada. If you have questions about finding CMCs in your area, please email ncmusacan@nazarene.org. If you would like to find volunteering opportunities at CMCs or in your area, you can visit NazServe to see what volunteer opportunities are available to you.
Nazarene Compassionate Ministries USA/Canada is also involved in disaster response. When a natural disaster strikes, local Nazarene churches respond with assistance and resources for their community. For more information on Nazarene Disaster Response, visit our NDR page


Compassionate Ministry Conferences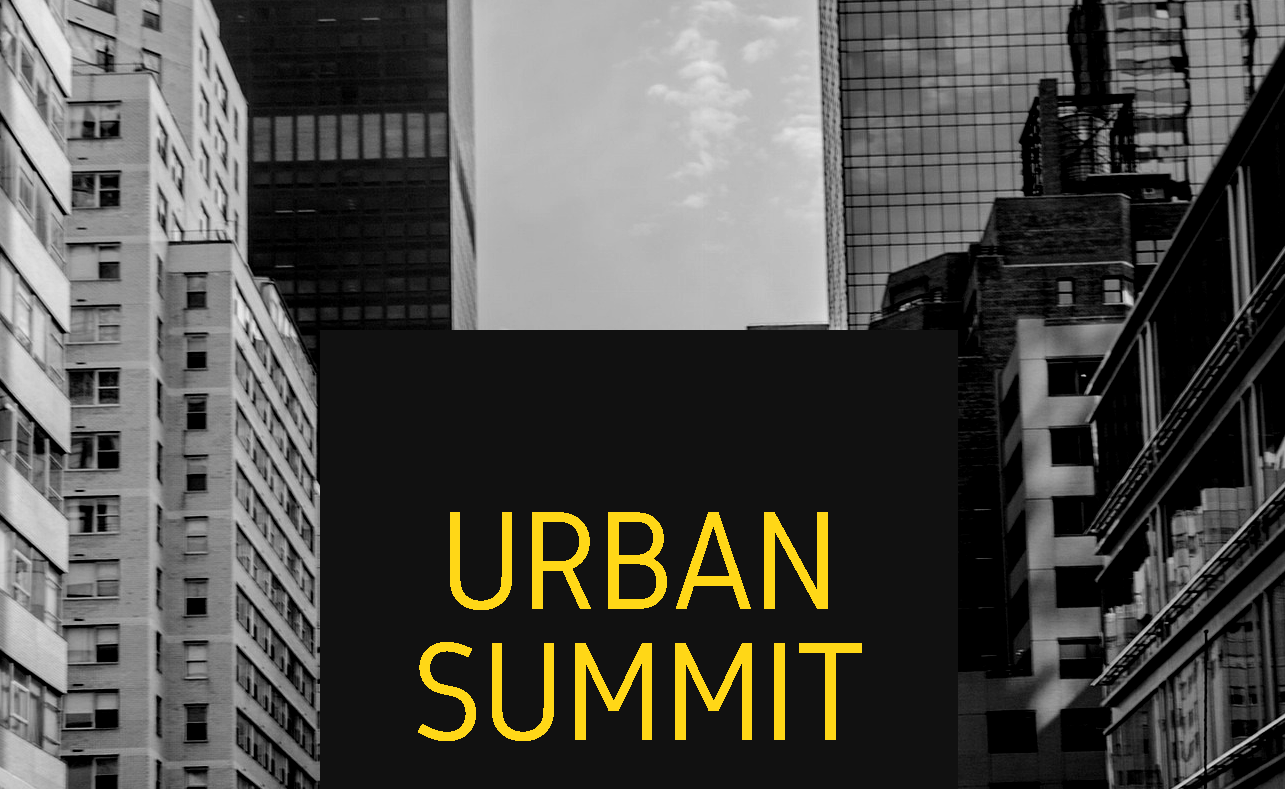 September 29–October 1, 2019
To see schedule and more information, go here.
To register, click here.
Creation Care & Discipleship
The Trevecca Urban Farm shows a way to care for God's creation and involve others in the mission of God through gardening, farming, and community outreach. In the following videos you will learn about the theology of creation care and practical steps to start your own gardening ministry.