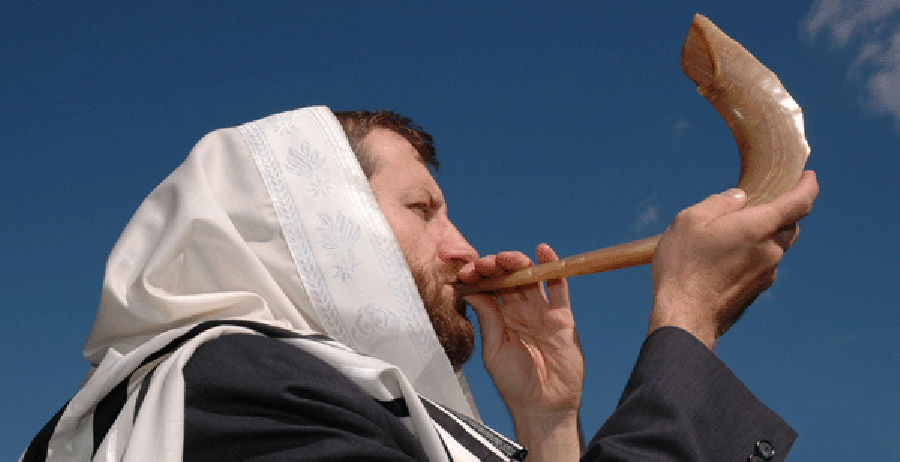 Messianic Jewish Facilitator, Rabbi Jack Zimmerman

Rabbi Jack Zimmerman, Messianic Jewish Ministries Facilitator is accountable to the Multicultural ministries USA/Canada regional office and his primary function is to implement the agreed-upon policies and strategies for evangelism and strengthening of existing structures on the various districts of the Church of the Nazarene. Please contact Rabbi Jack Zimmerman regarding Messianic Jewish Ministries.
Messianic Jewish Ministries Unique Mission
Messianic Jewish Ministries: "exists to support districts, pastors, local churches, and leaders in the task of making Christlike disciples among Jewish people in the U.S. and Canada." It also endeavors to: Encourage the development of strategy, initiative, and resources to reach the USA/Canada mission field through the visionary leadership of an Messianic Jewish Mission Facilitator.
Messianic Jewish Ministries Resources
Jewish Voice
Jewish Holiday Dates
Wesleyan Holiness Library
Multicultural Ministries - USA/Canada Region's 5 Strategic Priorities
M15 - How to Reach Jewish People With the Good News of Yeshua - Jack Zimmerman
To order at Gospel Tracts in English or additional languages contact tracts@gospeltracts.us.
Introduction to Lifelong Learning Registry in English
Cultural Group Reports 2007 - 2017