Online Forms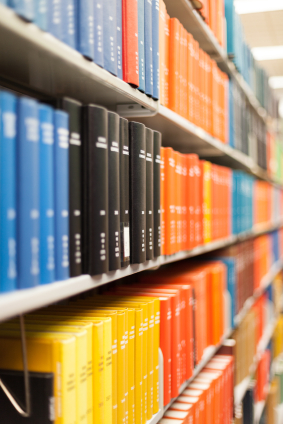 The following online forms are offered for the convenience of the DMSB secretary, and may be entered by clicking on the form titles below.
Local Minister's License
Download the packets or order a local minister's license. Two packets are available -- one for first time applicants and one for renewing the local license.
Certificate of Completion
Request Certificate of Completion for the course of study