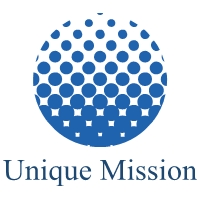 Within the United States alone, there are nearly 50 million people of Hispanic origin. It represents both the largest ethnic minority in the United States, in addition to the fastest-growing one. Only Mexico has a larger Hispanic population than the United States. Within the Church of the Nazarene, there are three organized Latin American districts, occupying much of the southwestern United States. The Hispanic population is growing fast, and is thirsty for Christ. Hispanic Ministries: "exists to support districts, pastors, local churches, and leaders in the task of making Christlike disciples among Hispanic groups in the U.S. and Canada." It also endeavors to:
Encourage the development of strategy, initiative, and resources to reach the USA/Canada mission field through the visionary leadership of an Hispanic Facilitator and Strategy Committee.
Facilitate the creation of resources for pastors, local congregations, and for ministerial preparation through the strategy committee;
Utilize as strategy committee members, church leaders who are committed to establishing the Kingdom of God in the hearts of Hispanic people in their communities.