Even the best disaster response is no substitute for thorough preparation.
Use these resources to...
Prepare Your Church
Learn how churches can prepare for a natural disaster.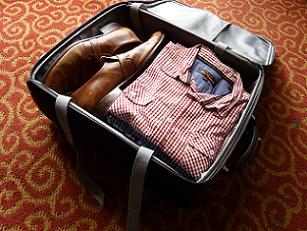 Prepare Your Family
Learn how families can prepare for a natural disaster.
Ready.gov: Kids
FEMA has a very kid friendly site that they have set up. Click the link to see more.
Prepare for Specific Disasters (Ready.gov)
This FEMA site lists all types of disasters and how to prepare for each situation.
For more thorough preparation guidelines, consider becoming an Disaster Ready Church! We will give you instructions to create a comprehensive disaster action plan and have it personally reviewed by our National Director.
Guidelines for becoming an NDR Disaster Ready Church
Download and print the Church Disaster Action Plan. Your church will need to fill this out as completely as possible. This will include:
- Appointing an Emergency Coordinator and team members
- Defining congregation's disaster mission
- Do pre-disaster safety mitigation
- Survey resources in your neighborhood
- Necessary evacuation and communication planning
- Service continuity planning
- Consider roles for aiding the community and make appropriate connections
Send it to NDR National Director for review (ndr@nazarene.org).
The National Director will set up a conference call with the Emergency Coordinator and team members to discuss the plan, suggest modifications, answer questions, and finalize the action plan.
The church will receive a Disaster Ready certificate.
An updated plan should be filed with the National Director annually.
Once an NDR Disaster Ready Church, you become our ally in the region. We will contact you if there is a significant disaster that occurs in your area. The process ensures two things: 1) You are able to take care of yourselves in the event of disaster 2) You are able to serve others.