Counseling for Nazarene Clergy
The Pastoral Care Hotline from Focus on the Family in Colorado Springs will connect you with trained, certified, and fully credentialed counselors. This confidential service will strengthen the Nazarene pastor, spouse, or child.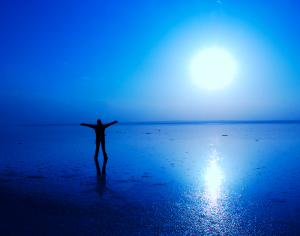 Call toll-free 877-233-4455 to take advantage of this resource, and please inform the operator that you are a part of the Church of the Nazarene. You will be connected to the best counselors available.