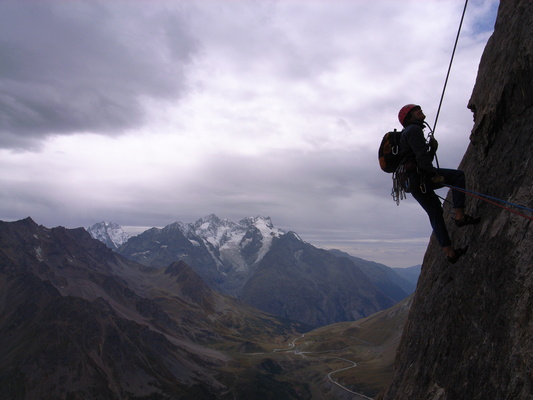 -- Back to Exploring Faith Study Series --
Getting Started
Created with the new or non-believer in mind, these simple, straightforward studies on important passages in the Bible, can help you to help others say "Yes!" to God. Each study can stand alone, used for a one-time event, or you can use all or some of these studies in succession. The purpose of these lessons is to address the contemporary needs in people's lives. To do this the Good News message of Jesus Christ is related to everyday questions, fears and hurts.
How Each Study is Set-Up:
The format is consistent throughout each study.
The Purpose is stated at the beginning to help give you, the leader, an understanding of where the lesson will be headed.
Each lesson has an Icebreaker to help make everyone comfortable.
The main body of each lesson contains a series of questions making Life Connections and giving Scripture's Answers with Teaching Times interspersed throughout.
Following the main body of the study are questions of Reflection and Optional Activity Time.
The group time ends with a chance to pray together using an optional Possible Prayer.
The use of different font styles will help to guide you as you proceed.
Regular font type is for your information—directions for what specific sections of the study are, background information about the text, and potential responses to the questions that you will ask your group.
The bold print are those words you are to say to the group—questions, Teaching Times and prayer. The Teaching Time is meant to help you put thoughts together and to guide your group members toward certain questions, themes or concepts. The Teaching Times appear in boxes for easy reference.
These studies are configured in such a way as to help the leader guide an effective discussion and to know what to do with some of those "awkward silences" or hard questions. Following most questions are "possible" answers your group members might give. This will give you an idea of how to go about directing the discussion.
Each leader will determine how to use these studies. They were created with as much information as possible so the beginning small group leader will have a reference to help them every step of the way. Or a leader may decide to use the material as a jumping off point for the group time together.

No matter how they are used, they have the potential to guide you and your group deeper into the Word of God and deeper into faith.