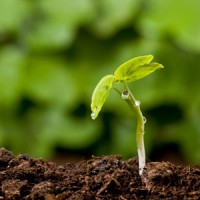 Evangelism and Church Growth Ministries wants to make leaders aware of two special events:
DCPI North America World Zone Summit & Church Planting Training
The DCPI North America World Zone Summit, October 5-6, is a time of prayer, progress reporting, and planning to multiply disciples through equipping leaders to plant 700,000 churches in North America and 5 million churches around the world!
Who Should Attend: Denominational Leaders, Church Planting Directors, District Superintendents and District Coordinators, Senior Master Trainers, Master Trainers, & Certified Trainers interested in becoming Master Trainers.
To learn more or register for the DCPI North America World Zone Summit, please visit our event page.
Prior to the summit, TNU, Center 4 Church Planting Multiplication, Trevecca Community Church, and the MidSouth District will be hosting a church planting training event from October 3-5. If you wish to participate in the church planting training event, please register on this event page.
Save the Date: Exponential East 2018 (February 26-March 1)
Mark your calendars for the Exponential East church planting conference hosted in Orlando, Florida to be held February 26-March 1, 2018. Registration will soon be available! To learn more about the conference theme, schedule, and discounted tickets which will be available to the first 100 people who register, visit our page on the USA/Canada Regional website. Details about our Nazarene pre-conference will be posted shortly.