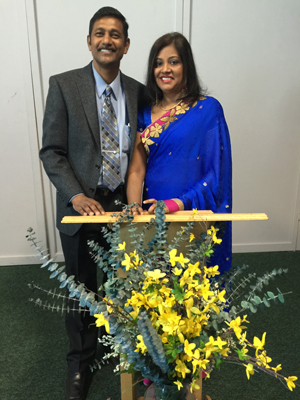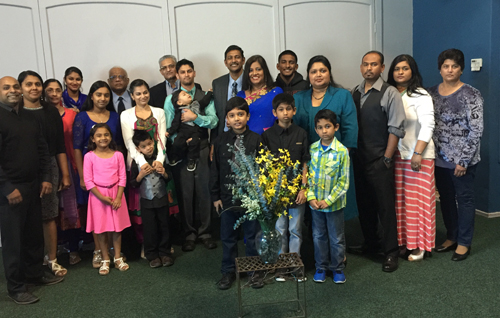 Dear Fellow Brothers and Sisters in Christ.
Greetings in the name of our mighty Lord and Savior, Jesus Christ. We are blessed to introduce to you one of our new Hindi Speaking ministry plants in Tracy, California. Pictured are pictures of Pastor Samuel Sharma Prasad and his wife Suman, and the congregation. Please keep them in your prayers as they reach out to the South Asians from Fiji Islands.

I met with our Bay Area South Asian Nazarene pastors to strategize and discuss our 20/20 Vision plan. The outcome of the meeting was very productive. Three agendas came out of the meet. 1) To plant a ministry in our Fremont Journey of Faith Church reaching out to the Punjabi and the Telugu communities. Our first service will be April 1st (no fools day). They will meet every Friday evenings for worship focusing on prayers. 2) The Bay Area South Asian Ministries will have combined services once a month rotating within our South Asian community with each one of our pastors hosting. 3) Combined Christmas services focusing on outreach and allowing all our congregations working together as a team.
Praying for you all and your ministries. I would love to hear from each one of you as to what God is doing in your ministries. If there is anything I can do, please call 408-460-4609 or send me an email.
God bless,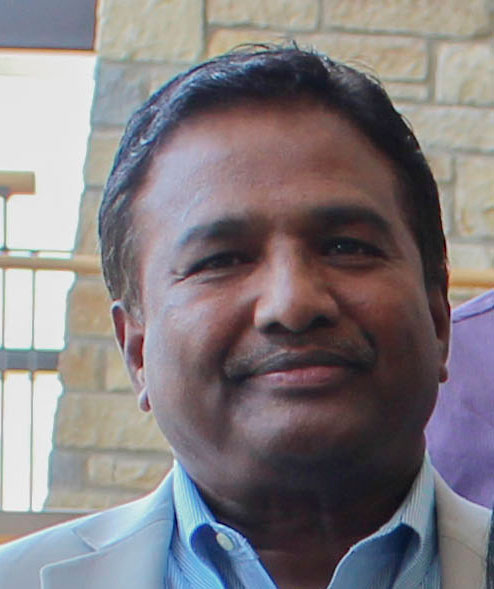 Pastor Chris Nallan, South Asian Ministries Facilitator USA/Canada