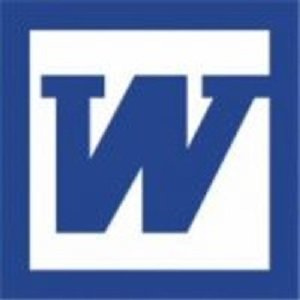 This is the blank assessment form that your organization's board and E.D. can download, print, and fill out before submitting the electronic copy via Survey Monkey.
---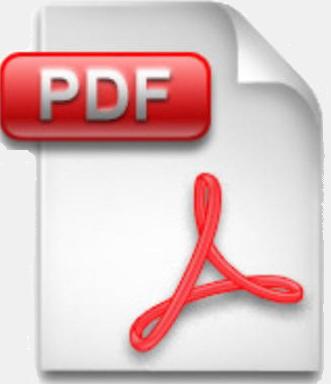 APEX Quick Reference Guide
This document is available as a color reference for the APEX Organizational Assessment.
Why should we take the APEX assessment?
Each nonprofit is different, but they all share foundational needs: an effective board of directors, sound finance, focused programs, and a plan for the future. APEX is free, and allows you to rate your nonprofit based on standards of excellence in these areas. Completing the assessment will not solve your problems, but it will show you where they are and provide a description of where you need to go.
What makes APEX so great?
- It's free
- It's simple
- It's short
- It's limited
APEX will teach you how most good organizations are organized. The assessment breaks up organizations into four categories (1 least developed, 4 most developed), and you place yourself on the spectrum. The point is to increase your self-knowledge and empower you and your organization to fix the organizational problem that can serve as bottlenecks to growth and effectiveness.
What is APEX?
APEX is a free organizational assessment developed by Nazarene Compassionate Ministries, Inc. with consultation from BTW informing change, a consulting company based in California. It is a tool that Compassionate Ministry Centers (CMCs) can use to identify organizational strengths and weaknesses. The purpose is to raise awareness of areas of improvement within the nonprofit.
OK, so what is the process?
You can click on the Survey Monkey icon below to read more information about the assessment, and begin filling it out. Once you complete it, it will be processed by Geneva Coleman at the NCM, Inc. office, and your results will be sent to you, along with a packet of resources and information prepared by NCM USA/Canada.
To take the assessment, click the monkey → → → → →