Church Renewal Training Modules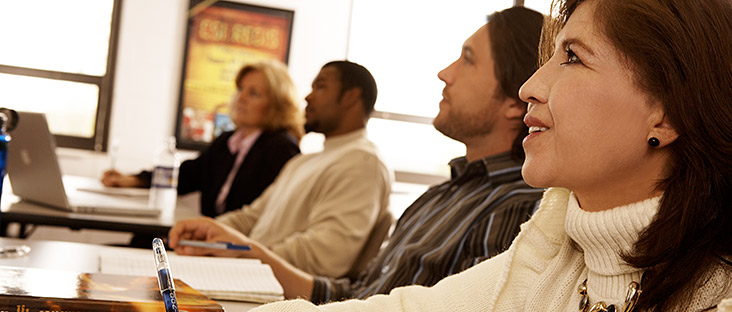 These training modules can serve as a useful resource for equipping local church leadership. Each training module can be completed in 55-70 minutes. Every lesson includes an instructor's guide, participant's handout and a PowerPoint. Some modules also have video resources. The materials are created to be flexible and can be used for all-church training or for smaller group sessions.
Dr. Lyle Pointer, pastor and former Professor of Evangelism at Nazarene Theological Seminary, has developed training about leadership, evangelism and congregational life.
EVANGELISM
LEADERSHIP
CONGREGATIONAL LIFE