Native American Ministries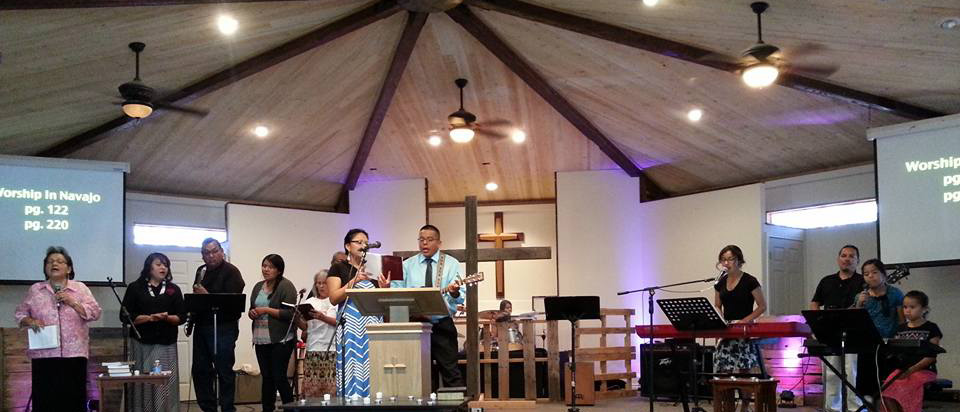 Welcome to Native American Ministries USA/Canada

Dr. John Nells, Native American Ministries Facilitator
Native American Ministries Strategic Readiness Committee
Dr. John Nells, Native American Ministries Director is accountable to the Multicultural ministries USA/Canada regional office and his primary function is to implement the agreed-upon policies and strategies for evangelism and strengthening of existing structures on the various districts of the Church of the Nazarene. Click here to see how this is accomplished.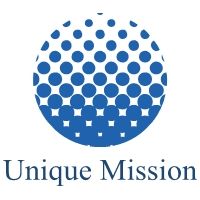 Native American Ministries: "exists to support districts, pastors, local churches, and leaders in the task of making Christlike disciples among Native American groups in the U.S. and Canada." To continue reading the unique mission click here.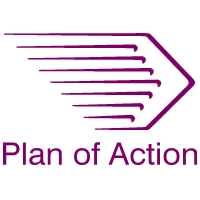 Native American Ministries Strategic Readiness Team meets to develop a plan of action to reach Native Americans in the USA/Canada with the Gospel of Jesus Christ. Click here for the plan of action.

Southwest Native American District Church of the Nazarene
To order at Gospel Tracts in English or additional languages contact tracts@gospeltracts.us.
Wesleyan Holiness Library
Multicutural Ministries - USA/Canada Region's 5 Strategic Priorities
Southwest Native American Churches
"Native American Strategy for Evangelizing Native Americans"