Multicultural Ministries

 
---

ARMENIAN FACILITATOR, DR. PAUL DOCTORIAN
REFLECTION

Immigrants in the Bible… for such a time as this!
Jacob, son of Isaac, father of Joseph, as immigrant:
The Lord said to Jacob: "... I am with you and will watch over you wherever you go, and I will bring you back to this land. I will not leave you until I have done what I have promised you." Genesis 28:15
To read more click here.  
---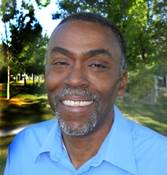 Give up Judgment, Add Grace
Errol Carrim, Life and Leadership Development Coach
Believe it or not the Lenten season is upon us once again. It's that time when we start thinking about what we are either going to give up or add to our lives for the next 40 days. For many, this is a time of reflection and making adjustments to their lives.
In thinking about the Lenten season two words came to mind: grace and judgment. These two words are central to this season. Because amazing grace was shown to us through the suffering and death of God's Son Jesus, we will and can stand in the Day of Judgment and not be condemned for our sins.
I also started thinking about grace and judgment in terms of how we relate to each other and wondered how different life might be if we intentionally lived more graciously toward one another and less judgmentally.What might happen if we decided to be gracious before being judgmental when dealing with others? How might life be different for you if, when someone cut in front of you while driving or in line at the store, before getting angry and responding in anger, you respond in grace.
Have you ever had the experience where you thought someone was mad at you, but they were not? Or you thought someone was avoiding you, but they were not? Perhaps you thought you knew the reason for an individual's actions, only to discover you were wrong and had to apologize? That's being judgmental.
Being gracious on the other hand is saying, I do not know why the other person is behaving the way they are, so rather than becoming upset by their behavior, I will give them the benefit of the doubt. In that way you do not get angry or say things you later regret saying.
The benefit is not so much what it does for the other person as what it does for you. Being gracious, although not always easy, surely pays larger dividends than being judgmental. Being judgmental is declaring that we know why a person is behaving in a certain way, when the only basis on which we make our decision is the behavior of the other person. We then respond to them on the basis of that conclusion.
Being gracious calls for you to be willing to give the other person a chance to explain himself. It calls for you to intentionally be positive toward the other person even if she has wronged you. Being gracious keeps you from getting unnecessarily angry because you don't know all the facts surrounding the behavior of the other person.
How might the next 40 days leading up to Easter be if you decide to be more gracious toward others? How will it change your way of responding to the next person at whom you are tempted to be angry?
How might life change for you if you decide to be gracious to the person you are mad at right now? Give it try and see how much lighter and brighter life becomes.
If you would like help in achieving your goals in any area of your life, call us at 208-880-0307 or email us at errol@errolcarrim.com to schedule a complimentary coaching session. To read Errol's other posts, visit Christ-Centered Life Coaching.
---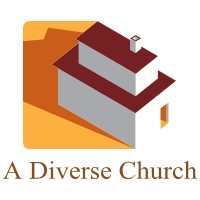 Within the United States and Canada, there is enormous diversity. That diversity is reflected in the Church of the Nazarene. We seek to display the strength that comes from unity across different cultures. Multicultural Ministries is dedicated to resourcing the different cultures that exist within the Church of the Nazarene in the United States and Canada.  For information on our different ministries, visit our Multicultural Leadership page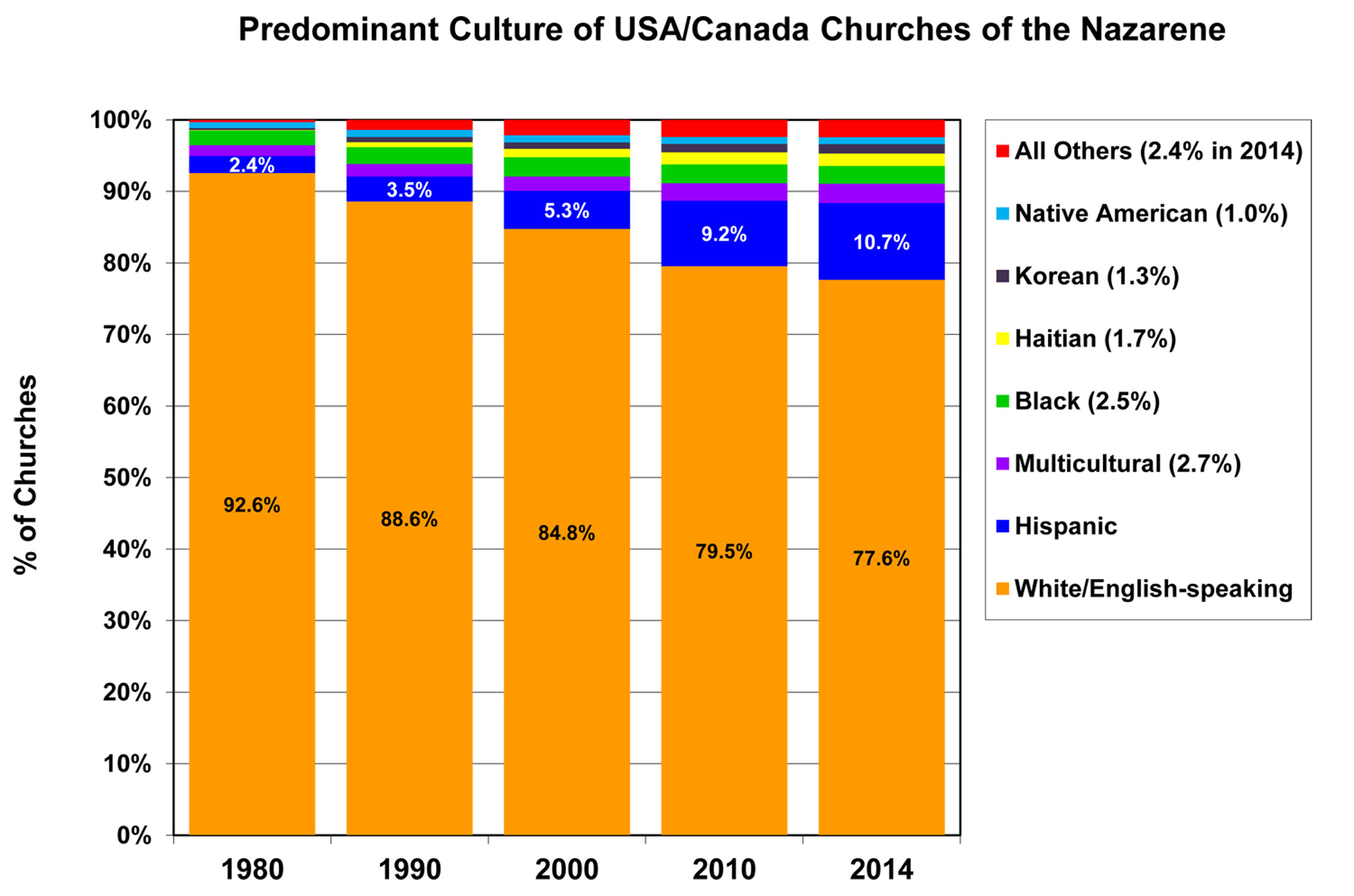 ---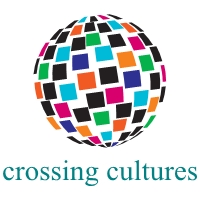 Multicultural Ministries works with our different ethnic groups within the church to train leaders and develop strategies for making Christlike disciples. We also seek to connect people with active ethnic ministries and help them to establish other active ministries in the US and Canada. There are currently 18 active multicultural ministries active in the US and Canada. They vary widely in size and scope, but they all share a thirst to share the good news of Jesus Christ in their contexts. We have collected contact information for all of our various ministries, as well as informational pages for our most active multicultural groups. You may download the brochure for Multicultural Ministries here.
---

If you need additional information, we are pleased to help you find the answers you need. If you are interested in resources for a multicultural congregation, connecting with an existing ministry, or even starting a new multicultural ministry, you can contact the Multicultural Ministries office by clicking here. You can download How to Sponsor and Nurture an Ethnic Church Without Losing Your Mind. Originally published in physical form in 2010 by Oliver R. Phillips and Fletcher L. Tink, the entire book is available in PDF format here.
Reflections from Dr. Tom Nees - What are you going to do about it?
---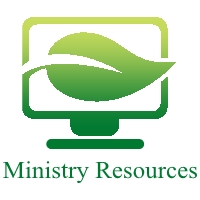 View statistics, articles, videos and other ministry resources here. Many of these documents are in PDF format, which requires Adobe Reader to view. You can download Adobe Reader for free here.