Multicultural Ministries
---

---

Immigrants in the Bible… for such a time as this!
Paul as Immigrant:
But the Lord said to him, "Go, for he is a chosen vessel of mine to bear my name before Gentiles, kings, and the children of Israel."  Acts 9:15
We are familiar with the story of Saul of Tarsus who persecuted the disciples of Jesus.  On his way to Damascus he had an encounter with the risen Lord "Then he fell to the ground, and heard a voice saying to him, "Saul, Saul, why are you persecuting me?"  The Lord Jesus had plans for Saul to go out of his native country and to travel the world preaching the gospel of Jesus.  Paul a Roman citizen became an immigrant in many foreigner lands.  To read more click here.
---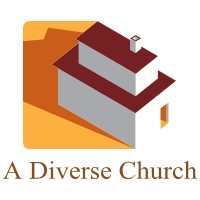 Within the United States and Canada, there is enormous diversity. That diversity is reflected in the Church of the Nazarene. We seek to display the strength that comes from unity across different cultures. Multicultural Ministries is dedicated to resourcing the different cultures that exist within the Church of the Nazarene in the United States and Canada. 
For information on our different ministries, visit our Multicultural Leadership page
---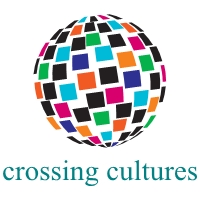 Multicultural Ministries works with our different ethnic groups within the church to train leaders and develop strategies for making Christlike disciples. We also seek to connect people with active ethnic ministries and help them to establish other active ministries in the US and Canada. There are currently 18 active multicultural ministries active in the US and Canada. They vary widely in size and scope, but they all share a thirst to share the good news of Jesus Christ in their contexts. We have collected contact information for all of our various ministries, as well as informational pages for our most active multicultural groups. 
You may download the brochure for Multicultural Ministries here.
---

If you need additional information, we are pleased to help you find the answers you need. If you are interested in resources for a multicultural congregation, connecting with an existing ministry, or even starting a new multicultural ministry, you can contact the Multicultural Ministries office by clicking here.  If you would like to be involved in a specific multicultural ministry, the best method is to contact the director of that ministry. You can read information on all of our individual ministries by visiting our Multicultural Leadership page.
You can download How to Sponsor and Nurture an Ethnic Church Without Losing Your Mind. Originally published in physical form in 2010 by Oliver R. Phillips and Fletcher L. Tink, the entire book is available in PDF format here.