Bridges Ministries
Mission Statement:
The mission of Bridges is to prepare, challenge, and inspire single and young adults to a life of Christian discipleship. Bridges' desire and intention is that every single and young adult become a fulfilled disciple of Jesus Christ, and that each person will have a passion for Christian service, whether it is across the street or around the globe.
Purpose Statement:
The purpose of Bridges is to help organize, develop, and grow ministries to and by single and young adults in every level of the denomination. An integral part of this purpose is the continual education of the church regarding the benefits of involving single and young adults in all ministry aspects.
Ministry Objectives:
To integrate single and young adults into congregations and to assist them in becoming contributing members of the local community of believers.
To promote intergenerational ministries and to facilitate easy movement among ministries in the local churches and on districts.
To encourage relationships among all members of the local Body of Christ.
To provide opportunities for intergenerational relationships to develop.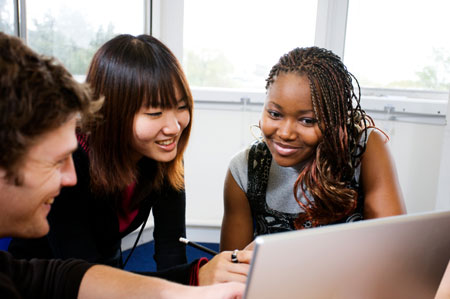 Who Are Young Adults?
Young adults are loosely defined as post-high school age individuals. This includes those who attend colleges and universities away from home as well as those who attend local colleges and universities. It also includes those who postpone or don't pursue further education and enter the workplace.
Because of a different focus, it may be wise to consider two groups as you develop ministry. That is, those who are under 25 years of age and working and/or involved in further education. The second group would be those who have completed the first stage of post-high school education and are entering the job market.
For more information read "What is a Young Adult?"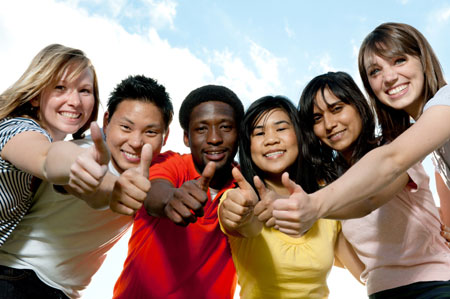 Resources
PowerPoint Presentations
Many churches are concerned about the number of young adults in their congregations. They wonder how to minister effectively to them. Ministry to young adults may be simpler than you think. It starts with relationships. These PowerPoint presentations are designed to provide information about Generation Y, to use the information to plan ministry strategies, and to create a young-adult friendly congregation.