WHAT IS SDMI?

The mission of Sunday School and Discipleship Ministries International (SDMI) is to carry out the Great Commission to children, youth, and adults in preparation for a lifetime of Christian holiness. To achieve this mission, SDMI is responsible for providing outreach, teaching, and equipping ministries to all age groups. Sunday School is the foundational ministry for SDMI. In addition, SDMI includes, supports, and encourages additional Sunday, weekday, annual, and special ministries and training. Contact us: 877.240.2417 |
sdmi@nazarene.org
|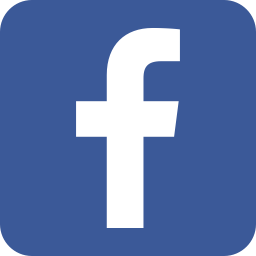 Celebrate Baby Day May 6th, 2018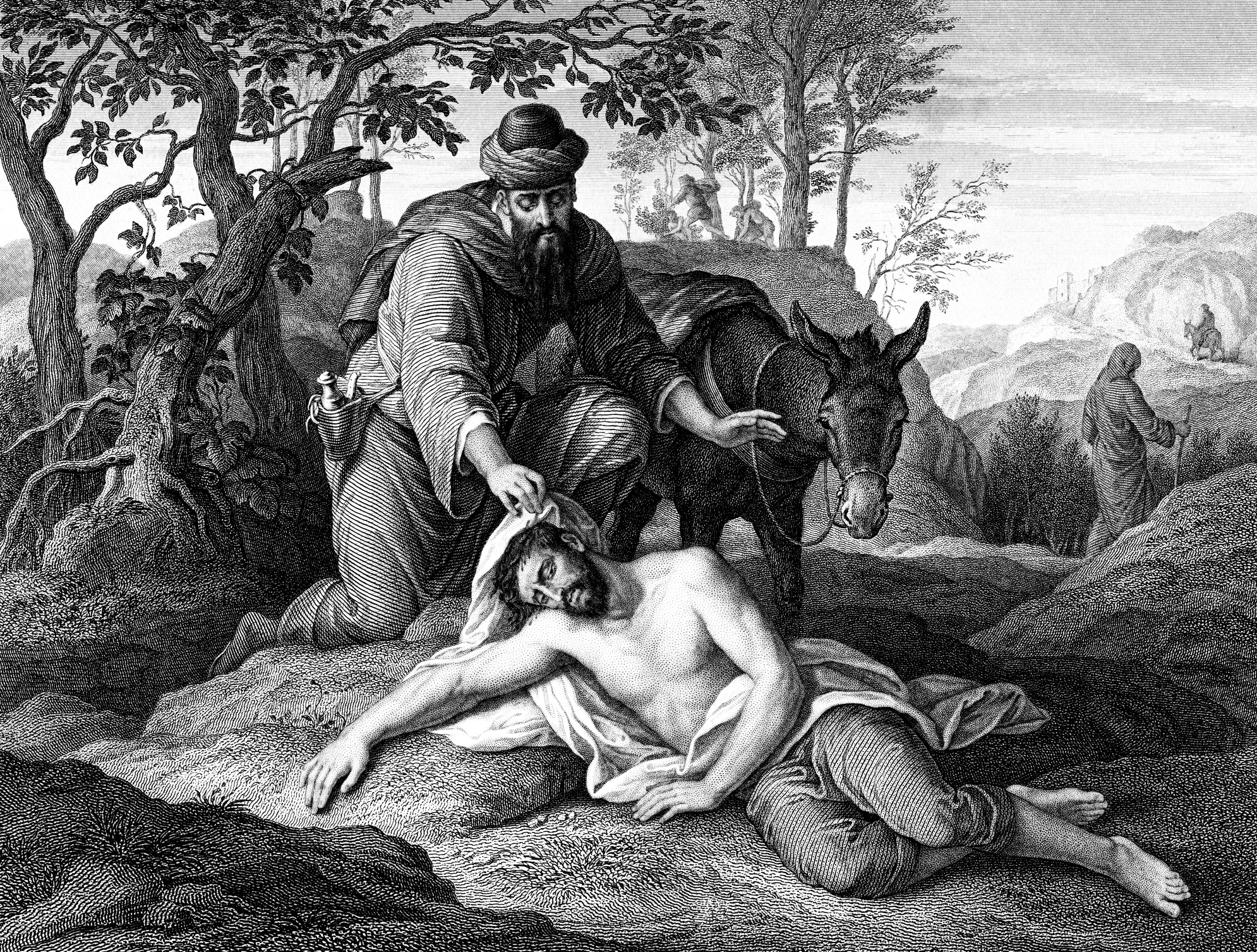 That is what being a disciple is about. The SDMI emphasis is designed to help participants make a diff erence in today's world by being the best disciples and disciplemakers they can be. Through the Strategic Discipleship Methods and Ideas section, you can select the best nuggets of ideas/activities that will help your Sunday School classes and small groups be the best disciplemaking groups possible.
Whether you were at the 2016 TEACH conference and need a pick-me-up or couldn't make it this year, we now have the videos available for your enjoyment! Click here.
Engage the Word is an exciting and easy way to deepen your connection to God and the Church of the Nazarene through daily reading of His Word. This special 13-week emphasis is uniquely designed for individuals, families, small groups, and congregations to develop life-long habits of daily Scripture engagement and to better understand the message and mission of the Church of the Nazarene. Be a part of your church family who will journey through scripture together by downloading the daily scripture passages, children's lessons, and other special resources designed to enrich the Nazarene Essentials study.
Because of the generosity of Back to the Bible, we are excited to announce that every congregation in the Church of the Nazarene can have their own mobile app at no cost to the individual church. Read more...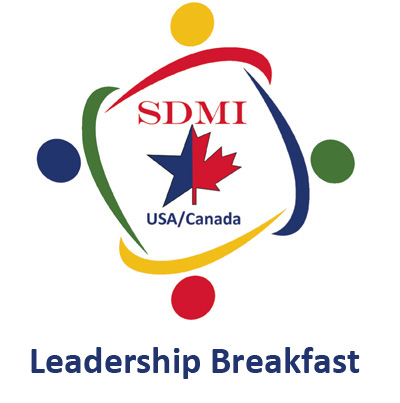 Click here for resources presented at the 2017 General Convention Leadership Breakfast.