The cutting edge of growth across the USA/Canada Region has been within immigrant and ethnic people groups, states the USA/Canada Regional Office. Nazarene churches throughout the nation, especially in urban contexts, are being confronted with the complexities of ministry to these groups.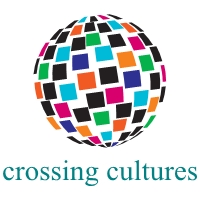 Multicultural Ministries works with our different ethnic groups within the church to train leaders and develop strategies for making Christlike disciples. To see which specific groups have ministries in the Church of the Nazarene, and to access their resources click here.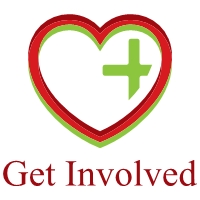 If you are interested in resources for a multicultural congregation, connecting with an existing ministry, or even starting a new multicultural ministry, you can contact the Multicultural Ministries office at multi@nazarene.org for more information.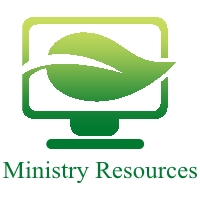 Ministry Resources include statistics, articles, videos and other related resourceful information concerning Multicultural Ministries.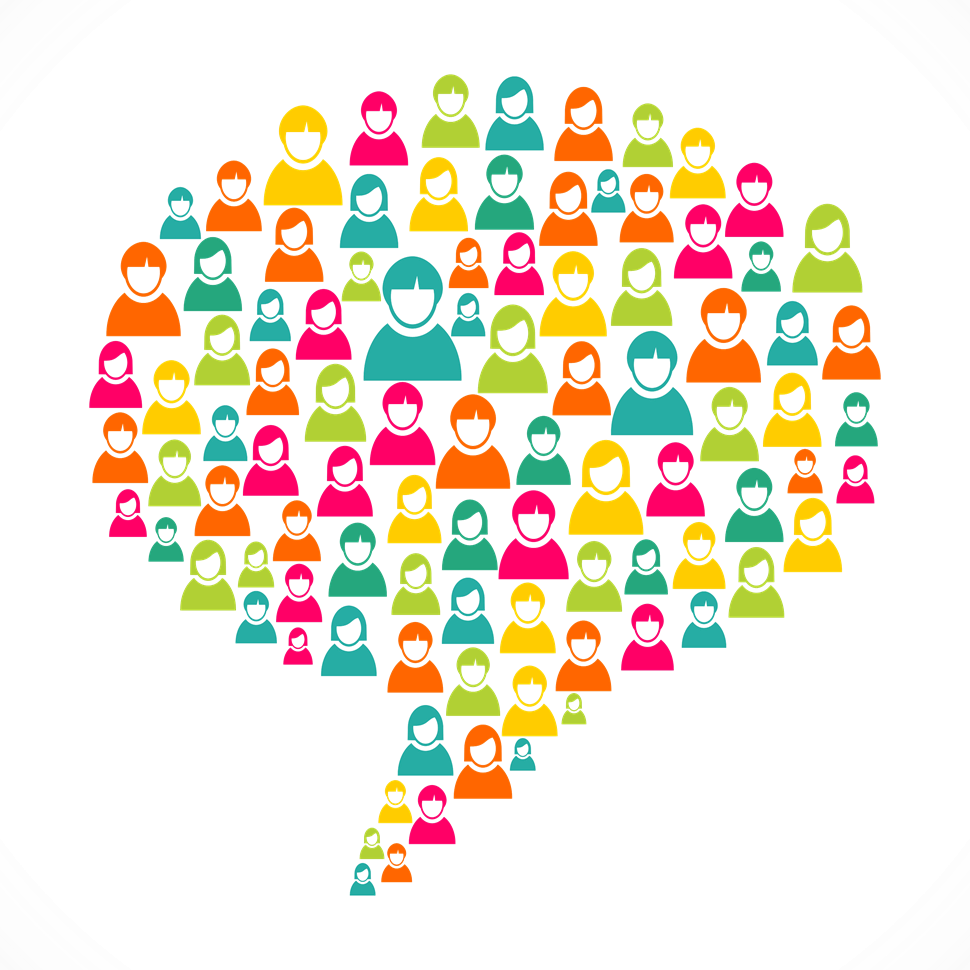 The Ethnic Facilitator Reflection is a monthly e-newsletter with a devotional thought from an Ethnic Facilitator, Statistics, A Note from Dr. Hodgson, Multicultural Ministries Director USA/Canada, Prayer Requests and Events. Click here to subscribe. Archived Newsletters

Life and Leadership Development Coach Errol Carrim's mission is to help people find and develop their God-given potential, and guide them to live life as God meant for them to live. You get faster further with a coach.