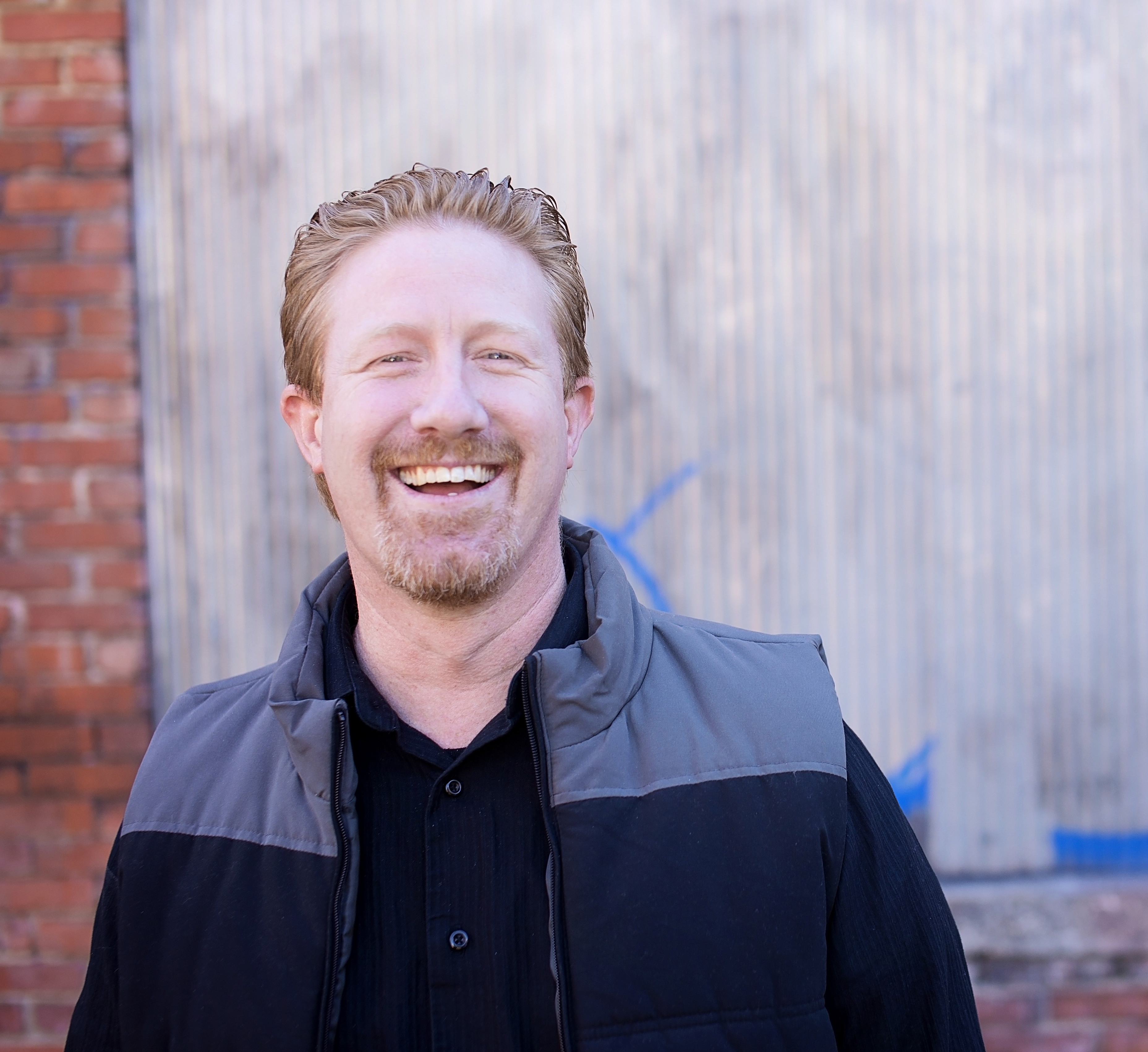 Justin Pickard
I am the USA/Canada Regional Youth Coordinator and count it a privilege to oversee youth ministry in the 5000+ local churches in the USA/Canada region. Prior to accepting this position in October 2013, I served on the front lines of youth ministry as a youth pastor for 18 years. The last 16 years I served at Dallas First Church of the Nazarene, led the Dallas District NYI as President for 14 years, and served as Vice President and Secretary for the South Central USA field NYI for over a decade. I completed a Bachelor of Arts in Christian Education from Southern Nazarene University (SNU) in 1998, was ordained in 2000, and earned a Master of Arts in Church Leadership from SNU in 2009. Most importantly, I am married to my wonderful wife, Julie, and we have two incredible children: Bailey and Braden. My passion is with youth ministry and I love the opportunity to invest in the lives of youth and youth leaders.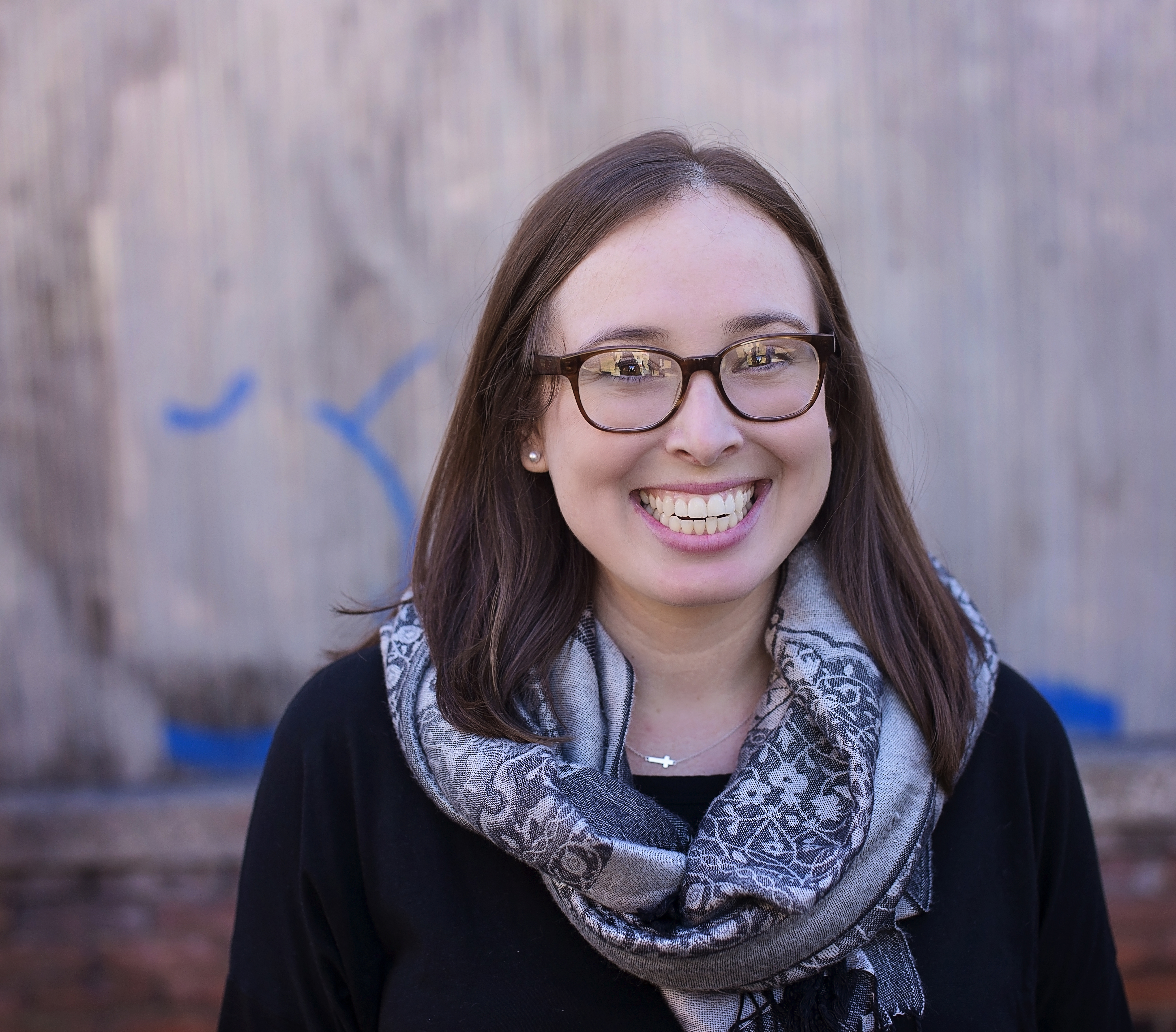 Allison Campbell
Raised in South Florida, I moved to Kansas City in March 2014 to take on the role of Event Assistant for USA/Canada NYI. I help plan regional NYI events, assist with youth Bible quizzing, and coordinate our social media. I love laughing, knitting, and spending time with my husband Justin and two dogs, Jet and Rex.

Matt Selden
I have served as a Program Assistant for USA/Canada NYI since the fall of 2015. Originally from Oskaloosa, Iowa, I am a recent graduate of MidAmerica Nazarene University and a current student at Nazarene Theological Seminary pursuing pastoral education. My passion centers on getting to know people and participating in God's beautiful story of redemption. My wife, Brenna, and I are recent newlyweds and are enjoying the life that God has provided for us in Lenexa. Some of my favorite things are travelling around the United States, cheering on the Indianapolis Colts and Iowa Hawkeyes, watching movies, and enjoying the outdoors.

Rob Santel
I joined the USA/Canada NYI team as Program Assistant in spring 2015. My role is to help facilitate some of the connection points within NYI. Born and raised in St. Louis, Missouri, I moved to Olathe, Kansas, to attend MidAmerica Nazarene University. I am passionate about helping others, serving my community, gardening, playing with my two dogs, and game nights with my wife, Rebecca & friends.