A Compassionate Ministries Conference
Sponsored by Nazarene Compassionate Ministries USA/Canada
June 5–7, 2018
Learn more skills to minister through urban and compassionate ministries
at this no-cost event
Topics covered include:
Theology of Compassion
Connection to Community
How to Exegete Your Community
Developing Urban Leaders
Poverty 101
Best Practices for Volunteers and Donors
Next Steps: Contextualize This Training
Presenters:
Presenters will include the following leaders and others:

Tim Streett
The assistant director of Shepherd Community Center, Tim provides continuing education to staff, volunteers,
and partner churches through a ministry known as Shepherd U. Tim utilizes his 20 years of experience combined
with a formal education in sociology to teach about issues of poverty, urban development, and urban ministry.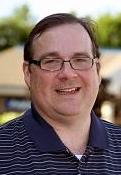 Jay Height
Jay is the executive director of Shepherd Community—a Nazarene Compassionate Ministry Center.
Jay has served as coordinator of Nazarene Compassionate Ministries and Nazarene Disaster Response for
the Church of the Nazarene's USA/Canada Region since November 2012.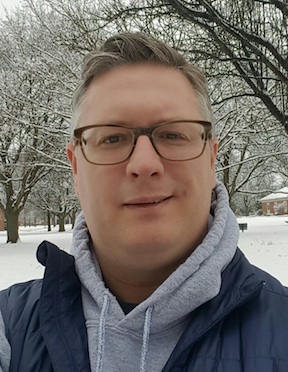 Matt Price
Matt teaches intercultural studies at Mount Vernon Nazarene University
and is the lead pastor at Shepherd's House in Apple Valley, Ohio.
Held at:
Shepherd Community Center
4107 E. Washington Street
Indianapolis, IN 46201
Preconference Option 1: Worship Experience Option at Shepherd Community Church of the Nazarene–June 3
Preconference Option 2: City 101 & Indianapolis Bus Tour with Tim Streett–June 4
No limit regarding who or how many can attend from one location/CMC.
NCM USA/Canada and Shepherd Community Center are sponsoring this no-fee event and will cover food costs during the conference itself (June 5-7).
Participants are responsible for their own housing. Discounts are available for local hotels.
Contact Allen Southerland for more details or to register: allens@shepherdcommunity.org