Engaging Spiritual Conversations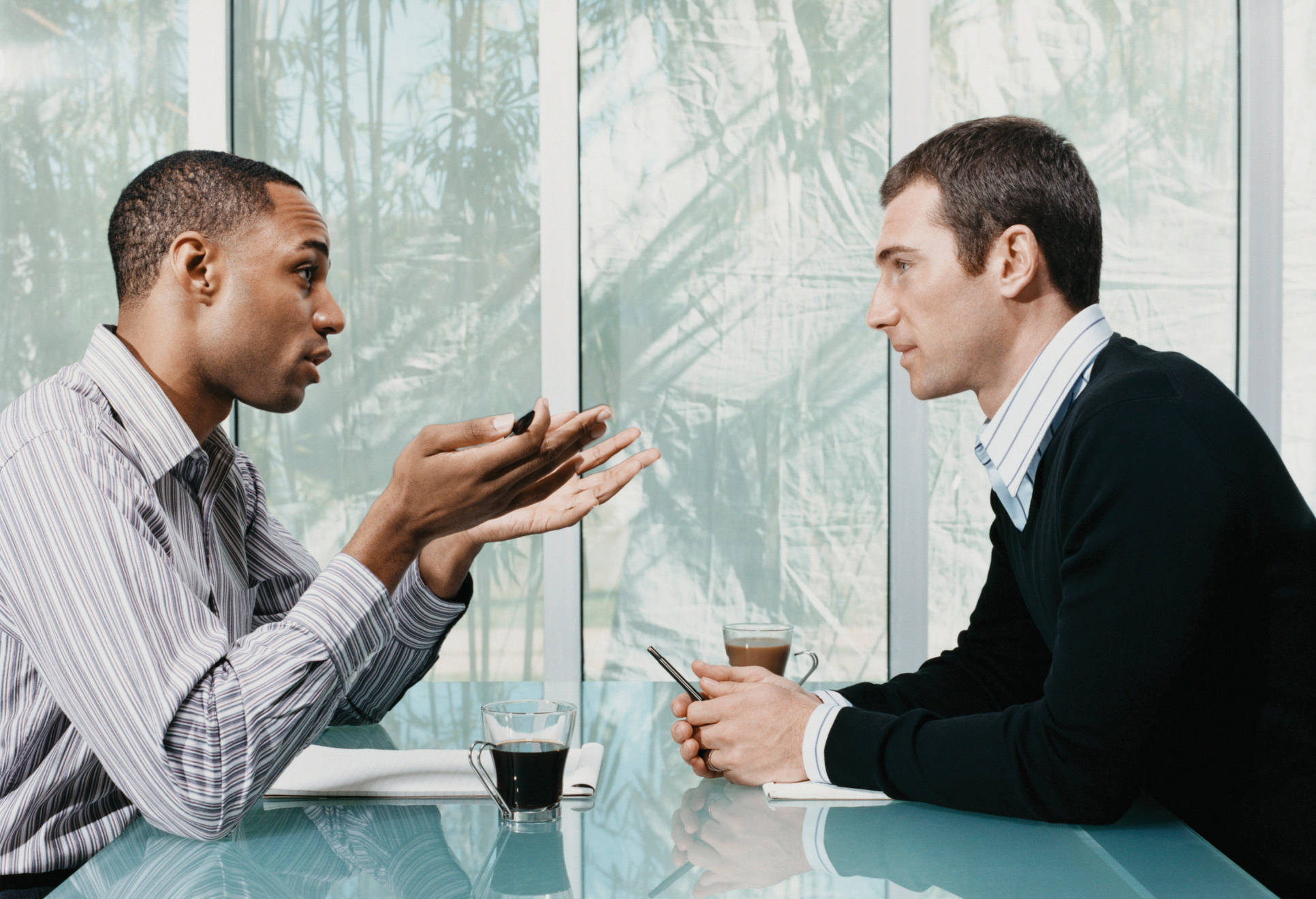 HOW CAN I SHARE MY FAITH WITH OTHERS?
We understand the need to talk with people about faith. We feel unsure as to how to do that. We want to be effective faith-sharers. We might agree to begin conversations that are pleasant and engaging.
The ideas presented below are an attempt to be thought provoking while theologically informed and culturally sensitive. They are an expression of 1 Peter 3:15—our readiness to share our faith with gentleness and respect.
Know you are free to modify and personalize the suggestions offered here.
---
LOOKING FOR MORE?
Find more videos like this from ReKindle (a partner of the Billy Graham Center for Evangelism & Q Place) with more ways in which you can have meaningful faith conversations with those around you.