2018 DSLDP
September 4 - 7
Colorado Springs, Colorado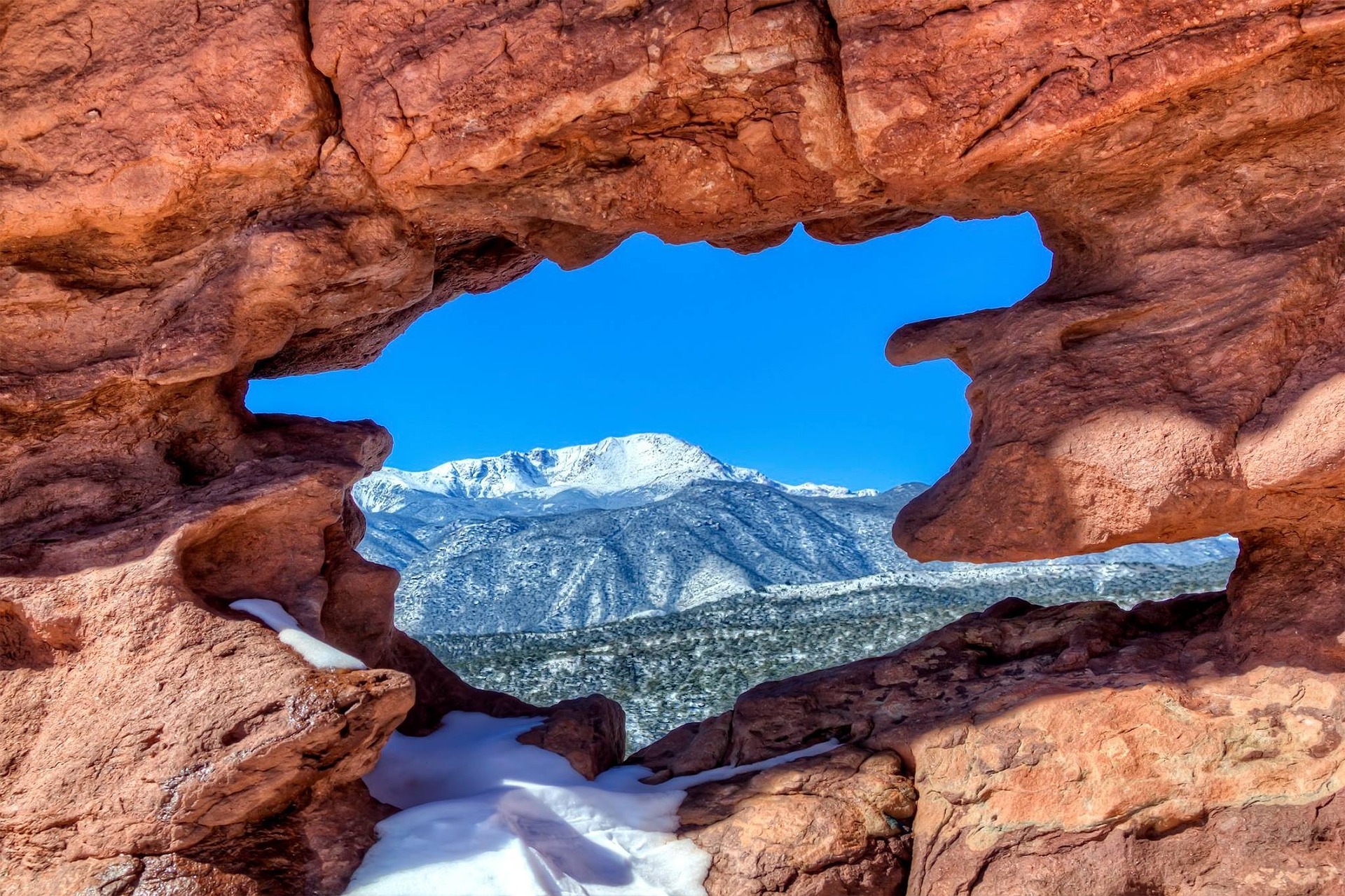 District Superintendents Leadership Development Program
The District Superintendents Leadership Development Program (DSLDP) is an annual conference that provides support and training to USA/Canada district superintendents. The DSLDP conference is designed by district superintendents for district superintendents to network with each other and train for their position.
Please join us September 4-7, 2018, which marks the 25th anniversary of DSLDP!
Conference Details
• Tuesday, September 4- Friday, September 7
• Conference registration cost: $350 for District Superintendent and $125 for spouse
• Registration deadline: August 10, 2018

Lodging Details
• Conference Hotel: Colorado Springs Marriott, 5580 Tech Center Drive, Colorado Springs, Colorado 80919, (719) 260-1800
• Hotel cost: $135-$155
• Hotel reservation deadline: August 10, 2018

Guests may also call Marriott's 24-hour reservation line at 1-800-932-2151 to speak to someone directly. When making reservations, just ask for Church of Nazarene District Superintendent group rate.