2018 DSLDP
September 4 - 7
Colorado Springs Marriott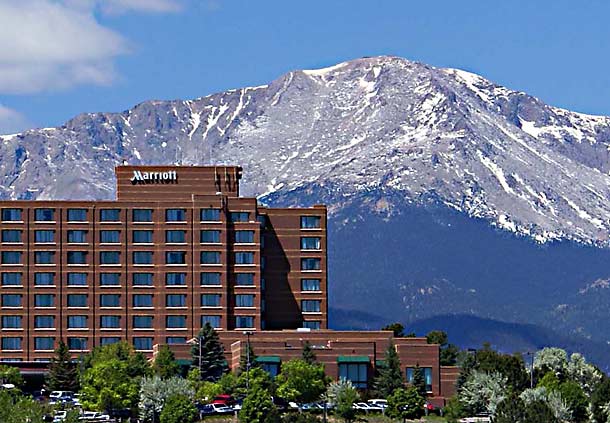 District Superintendents Leadership Development Program
The District Superintendents Leadership Development Program (DSLDP) is an annual conference that provides support and training to USA/Canada district superintendents. The DSLDP conference is designed by district superintendents for district superintendents to network with each other and train for their position.
Please join us September 4-7, 2018, which marks the 25th anniversary of DSLDP!
Please bookmark this page and watch for more information.