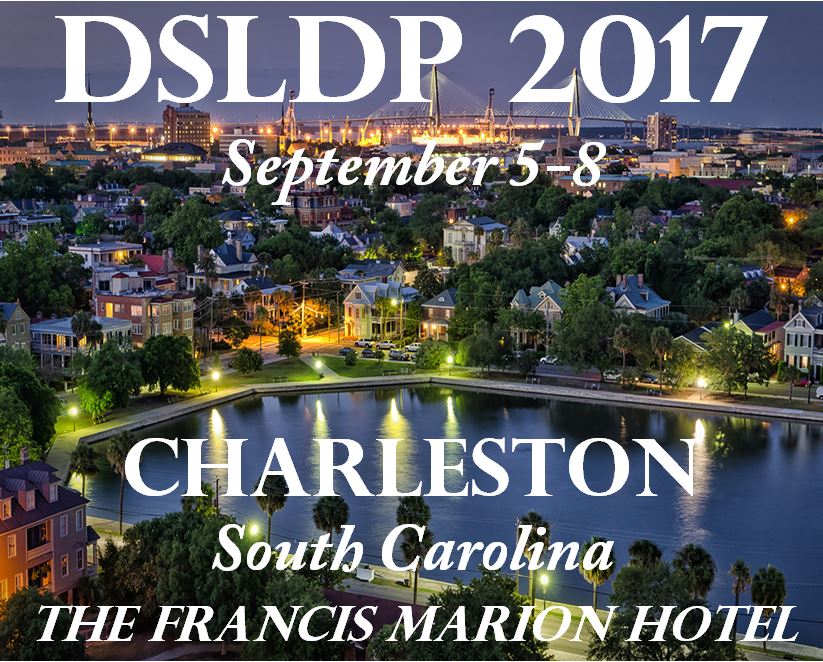 What is DSLDP?
DSLDP is the District Superintendents Leadership Development Program. It is a ministry of the USA/Canada Regional Office. The purpose of DSLDP is to provide support and training to district superintendents. The DSLDP conference is a time for district superintendents to network with each other and to train for their position.
CONFERENCE HOTEL
The Francis Marion Hotel
387 King Street
Charleston, SC 29403
Click here for more information on the Francis Marion Hotel.