2018 DSLDP
September 4 - 7
Colorado Springs, Colorado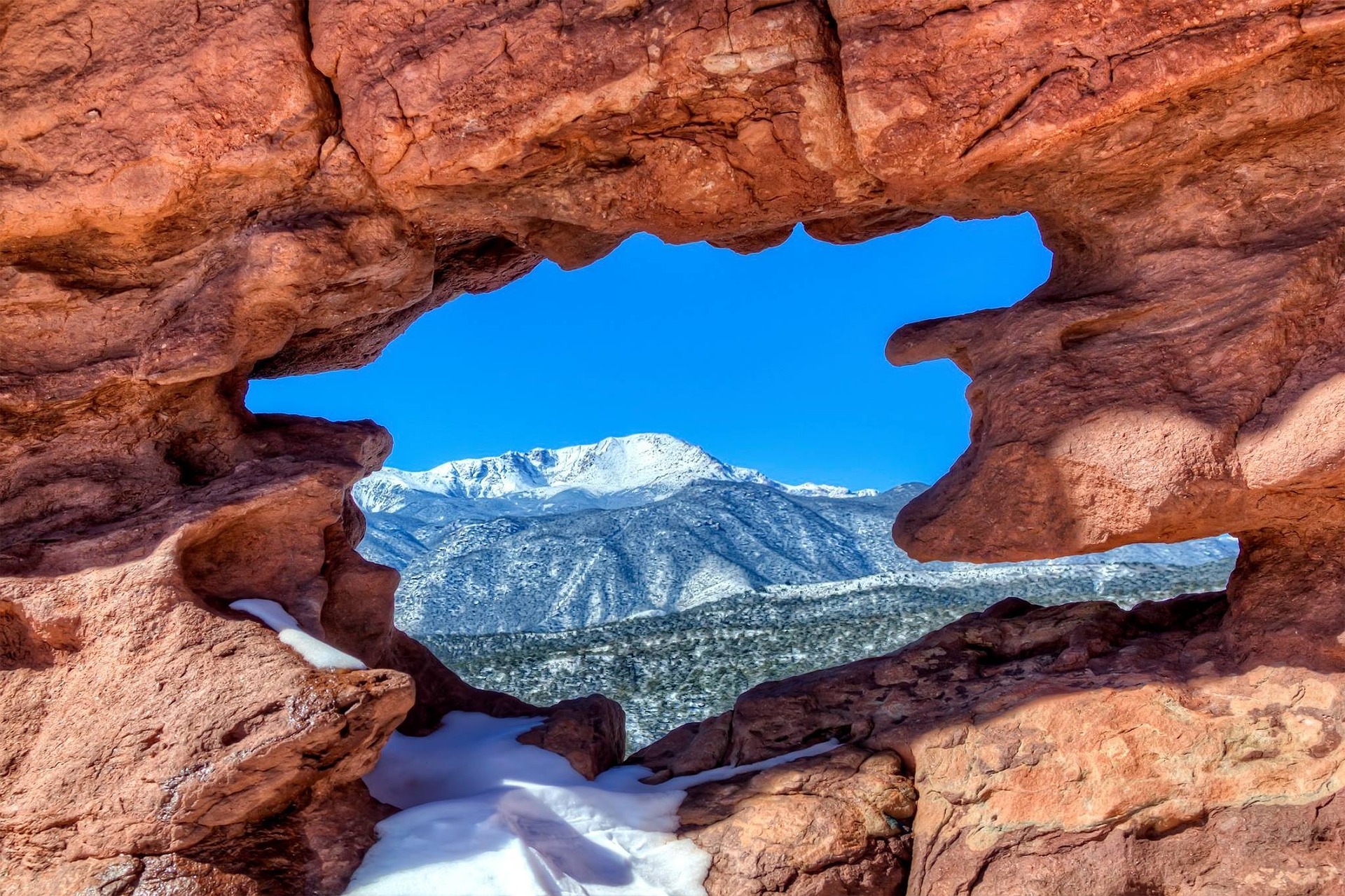 District Superintendents Leadership Development Program
The District Superintendents Leadership Development Program (DSLDP) is an annual conference that provides support and training to USA/Canada district superintendents. The DSLDP conference is designed by district superintendents for district superintendents to network with each other and train for their position.
Please join us September 4-7, 2018, which marks the 25th anniversary of DSLDP!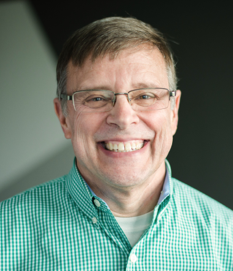 Wayne Schmidt
General Superintendent
The Wesleyan Church
Rev. Dr. Wayne Schmidt is the General Superintendent of The Wesleyan Church, a role he was elected to on June 6, 2016 by the North American General Conference in Buffalo, NY. Previously, Wayne has served as the chief administrative officer of Wesley Seminary at Indiana Wesleyan University since January 1, 2010. He led the seminary from its infancy to over 500 students from 34 states and 11 countries, achieving full accreditation and offering training in English and Spanish. From 1979-2009, Dr. Wayne Schmidt was first a co-founding pastor, and then, senior pastor of Kentwood Community Church (KCC) in the Grand Rapids, Michigan, area. He led the Church to become a multiethnic and sending church, launching 10 other congregations.
Conference Details
• Tuesday, September 4- Friday, September 7
• Conference registration cost: $350 for District Superintendent and $125 for spouse
• Registration deadline: August 10, 2018

Lodging Details
• Conference Hotel: Colorado Springs Marriott, 5580 Tech Center Drive, Colorado Springs, Colorado 80919, (719) 260-1800
• Hotel cost: $135-$155
• Hotel reservation deadline: August 10, 2018

Guests may also call Marriott's 24-hour reservation line at 1-800-932-2151 to speak to someone directly. When making reservations, just ask for Church of Nazarene District Superintendent group rate.