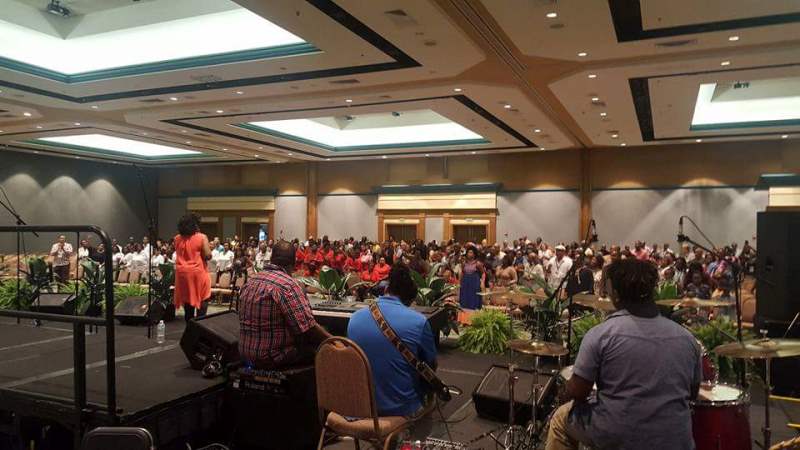 Welcome to Nazarene Black Ministries

For resources on Nazarene Black History check out our website.

Nazarene Theological Seminary is offering during Chapel a series of special speakers for Black History Month.
Click here for the schedule.

Rev. Charles Tillman, the Black Ministries Facilitator is accountable to the Multicultural ministries USA/Canada regional office and his primary function is to implement the agreed-upon policies and strategies for evangelism and strengthening of existing structures on the various districts of the Church of the Nazarene. Click here to see how this is accomplished.

The mission statement for Black Nazarene Ministries is to help the Church of the Nazarene develop strategies for reaching black communities through the starting of new churches and the implementation of inclusive discipleship and culturally-specific leadership training programs. We articulate this mission through what we call Project H.O.P.E., or Helping Our People Evangelize. Members of the Black Mission Team help to create a focus group that is advisory in its capacity, visionary in its strategy, reconciliatory in its mission, and prophetic in its message. Click here to read the mission statement
Members of the Black Ministries Strategic Readiness Team met May 22 and 23 at the Global Ministry Center in Lenexa, Kansas, to discuss outreach to African-Americans and Caribbean-Americans living in the United States and Canada. The strategy committee worked to develop the following objectives. To view the Plan of Action click here.