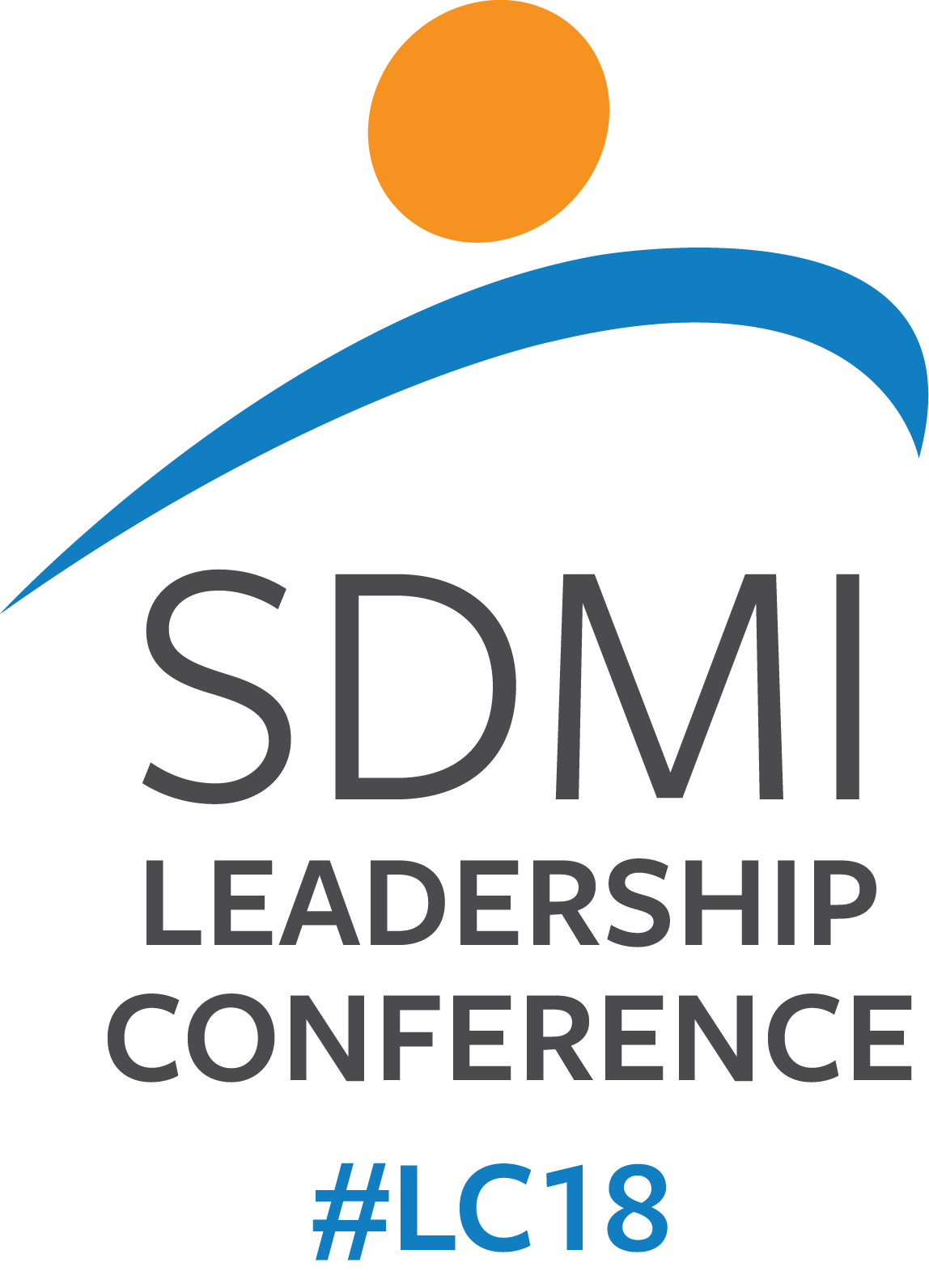 Thank you for your interest in being an exhibitor at the SDMI LC18 event in Cincinnati, Ohio, September 11-13, 2018.
To be considered as an exhibitor at this event, please email the following to sdmidlc@nazarene.org:
• Name of your organization.
• Brief explanation of your organization and how it would benefit the LC18 ministry attendees.
• Links to your website and a contact email address.
The exhibitor cost is $100 and includes your event registration as well as 1 skirted table,
2 chairs, one electrical outlet, and lunch on Wednesday.

Set up will be 8:00 am-noon on Tuesday, September 11, 2018.
Teardown will be after 1:00 pm, Thursday, September 13.
Early teardown will result in a $50 fee
You will be notified upon approval, at which time you will receive a link to the registration site.

Thank you.