Love Your Neighbor
Proposed dates: Sunday, March 11 – April 8, 2018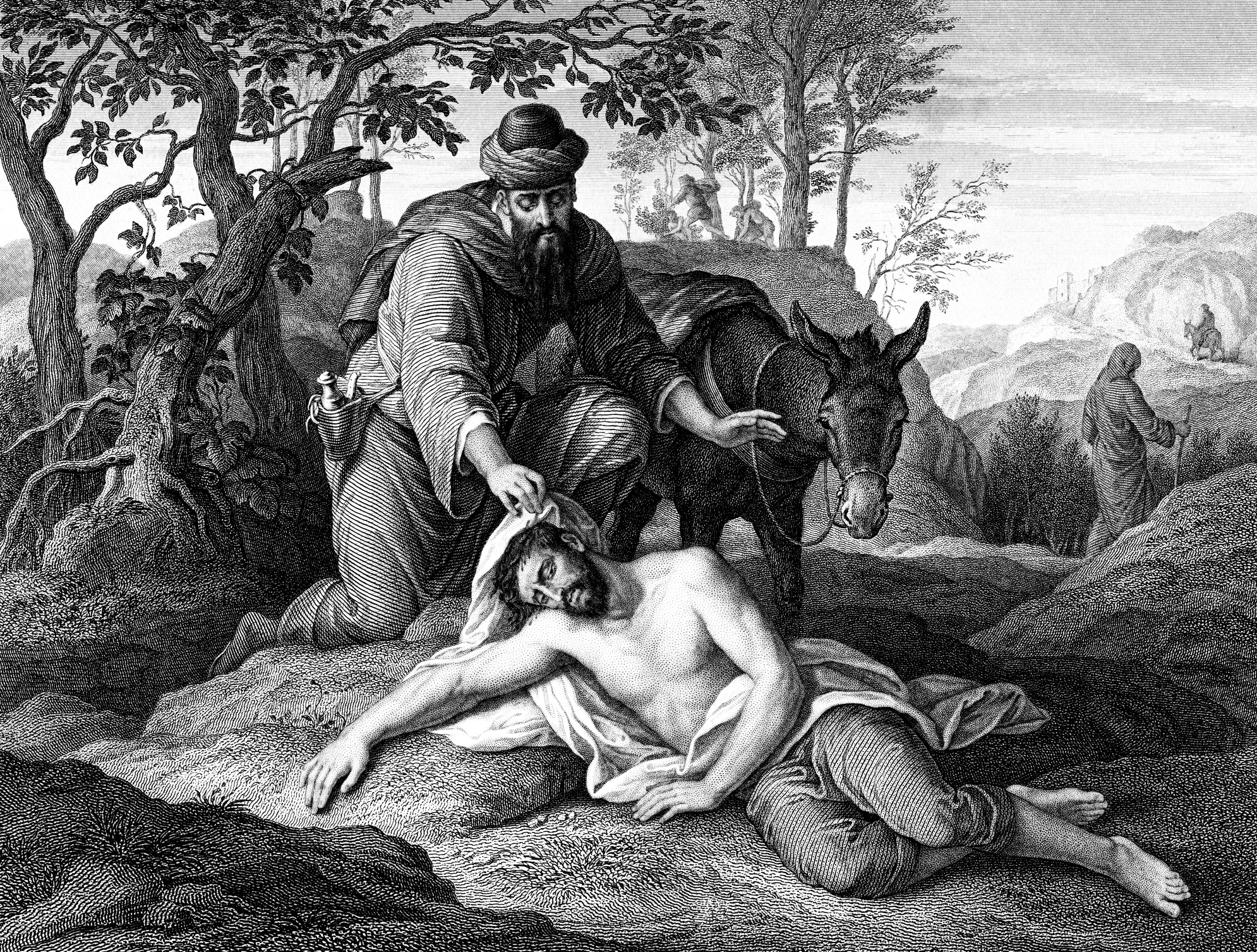 In Matthew 22:36-39, a lawyer challenges Jesus, asking him, "Teacher, which is the great commandment in the Law?"
Jesus answers him saying, "You shall love the Lord your God with all your heart and with all your soul and with all your mind. This is the great and first commandment. And a second is like it: You shall love your neighbor as yourself" (ESV).
Who is your neighbor? What does it mean to love your neighbor? How can we as Christians practice loving our neighbors as ourselves?
These are important questions you are encouraged to explore during this emphasis. Reading and reflecting on the story of the "Good Samaritan" will help guide the conversation (Luke 10:25-37).
While the following weekly instructions will give you direction for the emphasis, please explore the "Strategic Discipleship Methods and Ideas" document below. In addition, be sure to review the planning, promoting, and recruiting documents.
STRATEGIC DISCIPLESHIP METHODS & IDEAS