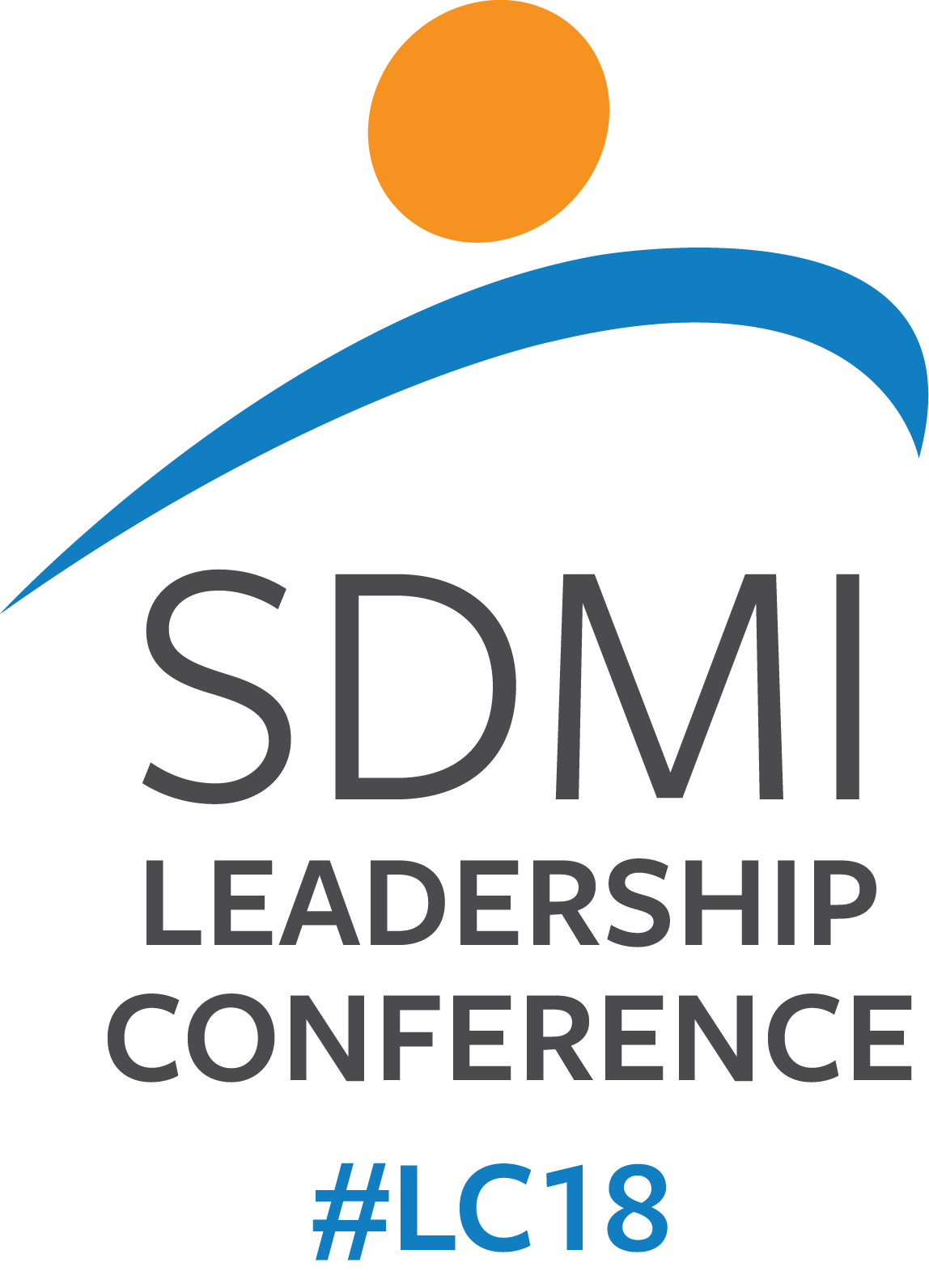 Springdale Nazarene Church, Cincinnati, Ohio
September 11-13, 2018 (New Chair Orientation September 10-11)
The 2018 SDMI Leadership Conference includes resourcing for District SDMI Chairs, District Superintendents, and district directors of children, youth, adult, CLT, as well as local Sunday School and small group ministry leaders and workers. We will gather for inspiration, evaluation, strategy development, and ministry resourcing. There will be a special session for youth workers lead by the USA/Canada NYI regional coordinator, Justin Pickard. There will also be opportunities for networking with others in each ministry field. District and Local Sunday School and Discipleship Ministry leaders are encouraged to attend this annual gathering!

The 2018 Leadership Conference theme is One Team, One Mission, One Passion. Plenary and workshop presenters will address this theme in their presentations.

We have a challenge for you regarding the 2018 SDMI Leadership Conference theme: "One Team, One Mission, One Passion." We would love to know what is happening RIGHT NOW on your district that addresses the idea of one team/mission/passion. Can you show us in a 90-second video? Are you ready to accept our challenge? If so, we need your videos by April 1, 2018. Get those cameras rolling, folks! We know amazing things are happening in SDMI all across the USA and Canada, and we want to share these amazing things with others! Videos can be sent to sdmidlc@nazarene.org.
INFORMATION & RESOURCES