Marriage is alive and well! 87% of young adults plan on marrying and 82% expect to be married for life. Expectations are high so what can your church do to help young adults build strong and enduring marriages? One of the first steps is providing quality premarital counseling.

Click here to watch a video introduction by Dr. Les Parrott
Click here to learn about the SYMBIS resource. If you have any questions, please feel free to email sdmi@nazarene.org.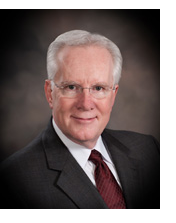 "It is very encouraging to see SYMBIS offered as a new resource for premarital counseling and preparation. Drs. Les and Leslie Parrott have developed a wonderful tool for pastors to use in their critically necessary premarital counseling ministry. The resource is contemporary, easy to use, and readily available. I would encourage every pastor to take the training necessary to make this a center piece of your premarital work with couples in your church and ministry." Dr. Jesse Middendorf, General Superintendent Emeritus